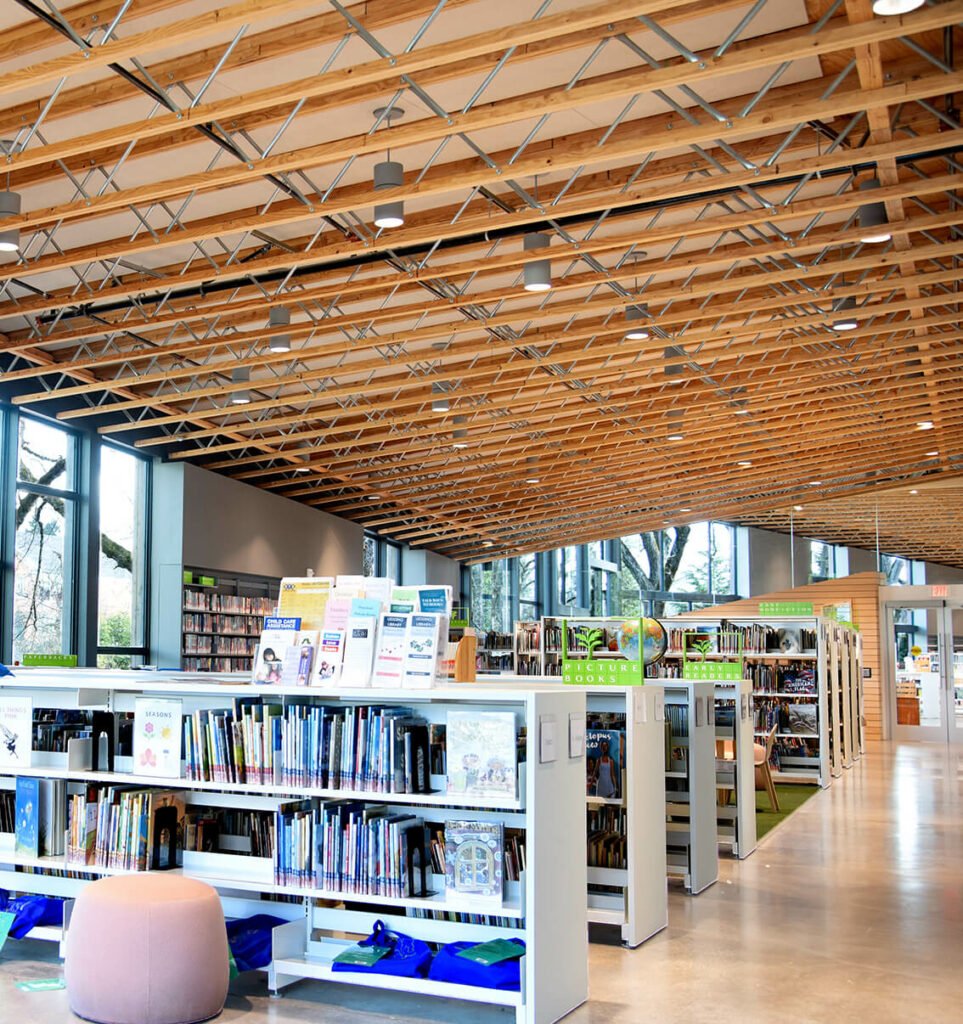 RedBuilt Continuing Education Courses
Build your knowledge base.
Maintain your career with RedBuilt
Just as a building needs a solid foundation and routine maintenance to stay its best, careers also need to be maintained. Having already built your knowledge base, we can help round it out.
RedBuilt provides free continuing education presentations for architects seeking AIA learning credits. Our courses are in-person and conducted face-to-face by a technical sales representative in lunch-and-learn workshop form.
As we operate nationally, there is likely a local representative in your neck of the woods.