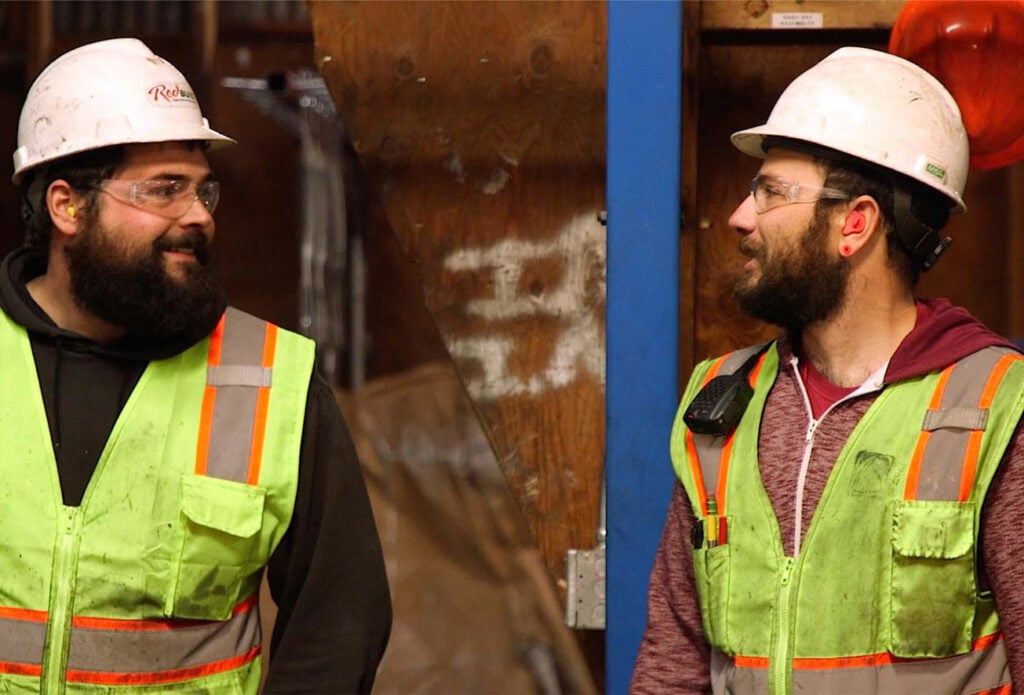 ANY PROJECT. ANY SIZE.
Anywhere in America.
Smart, Simple, Sustainable Building Solutions.
RedBuilt offers more than high-quality products — we offer decades of expertise in wood construction.
No matter the type of project you're working on, working with us means fewer headaches, less waste, and faster timelines.
Market Segments Reliable Service for a Variety of Projects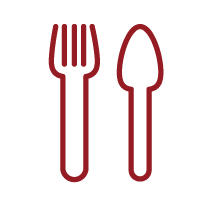 Restaurants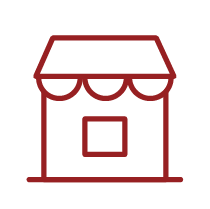 Retail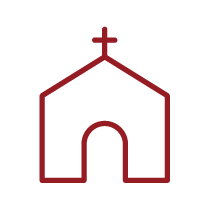 Places of Worship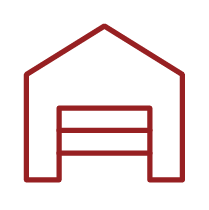 Warehouses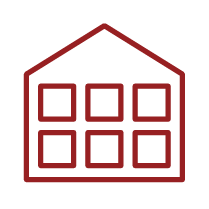 High-Density Housing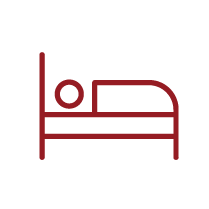 Hotels and Motels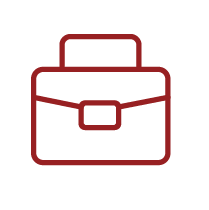 Offices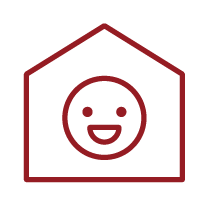 Social and Recreational Centers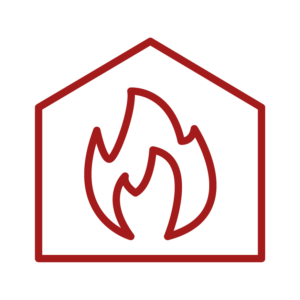 Firestations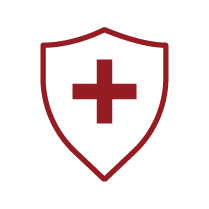 Medical Facilities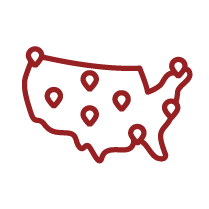 National Brands
Your vision, realized Better Service.
Stronger Relationships.
We're not just committed to building the highest-quality engineered wood products — we're a full-service technical design team that's truly committed to helping architects, engineers, contractors, and developers complete their projects as smoothly as possible.
RedBuilt offers:
World-class 3D modeling technology
Troubleshooting services
Powerful insights from design through construction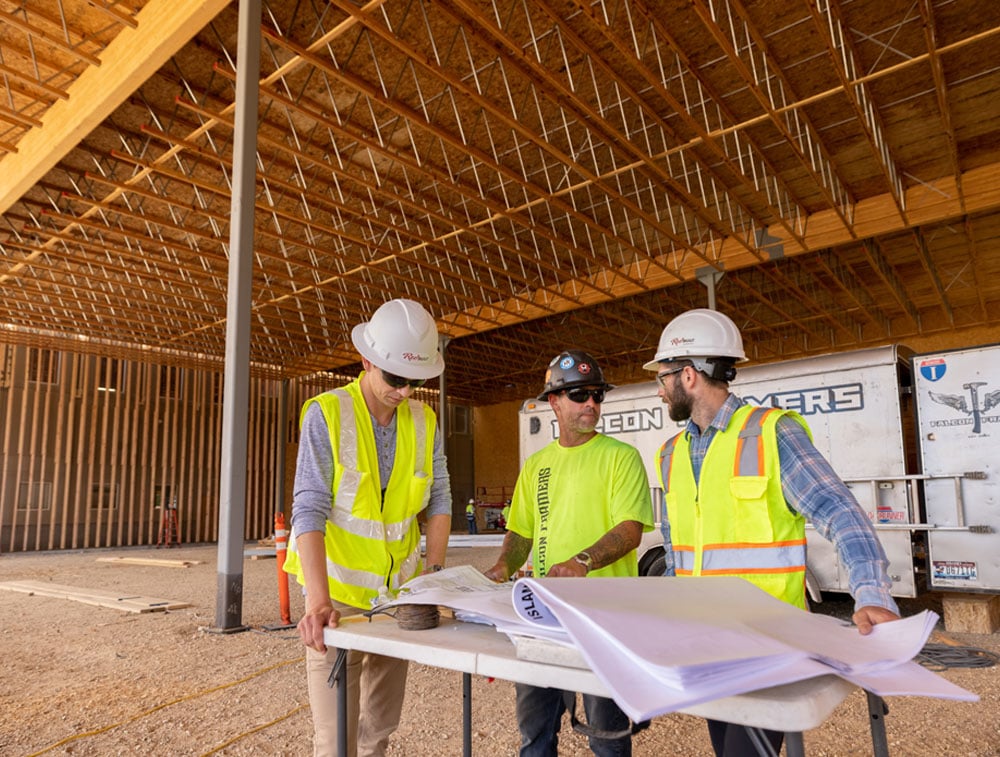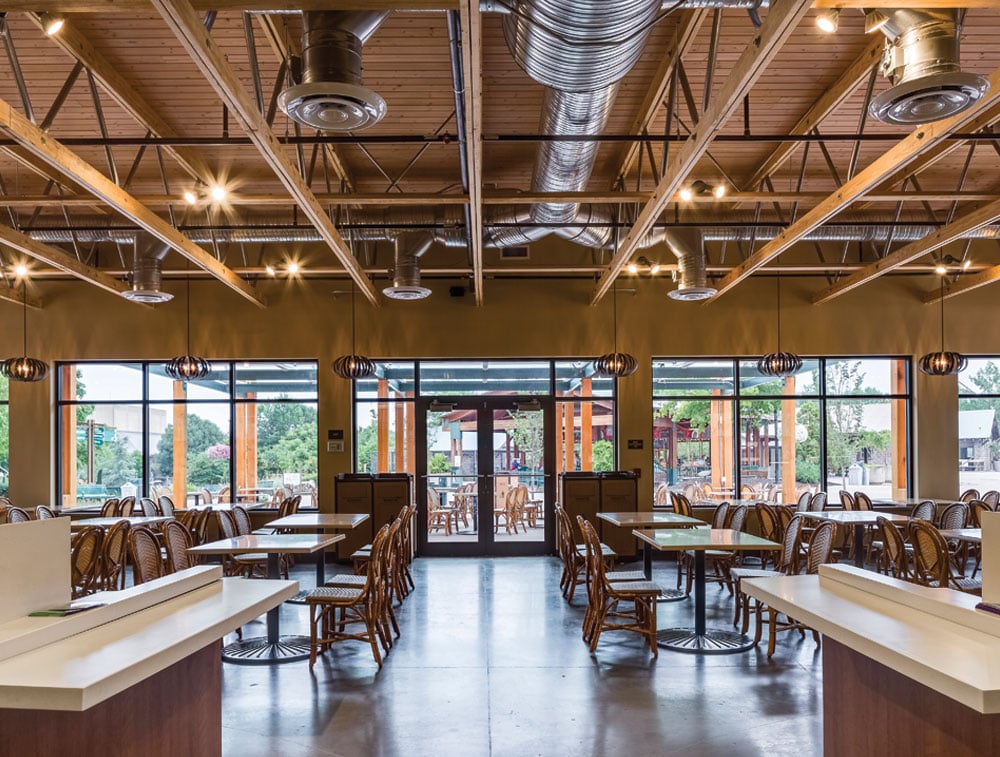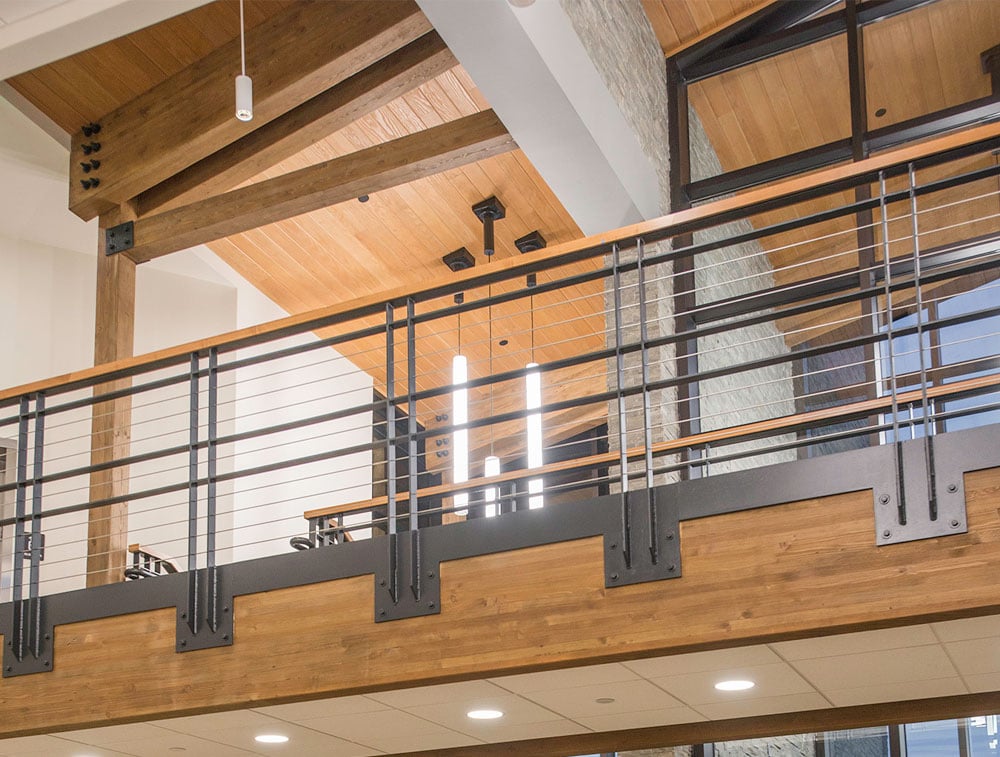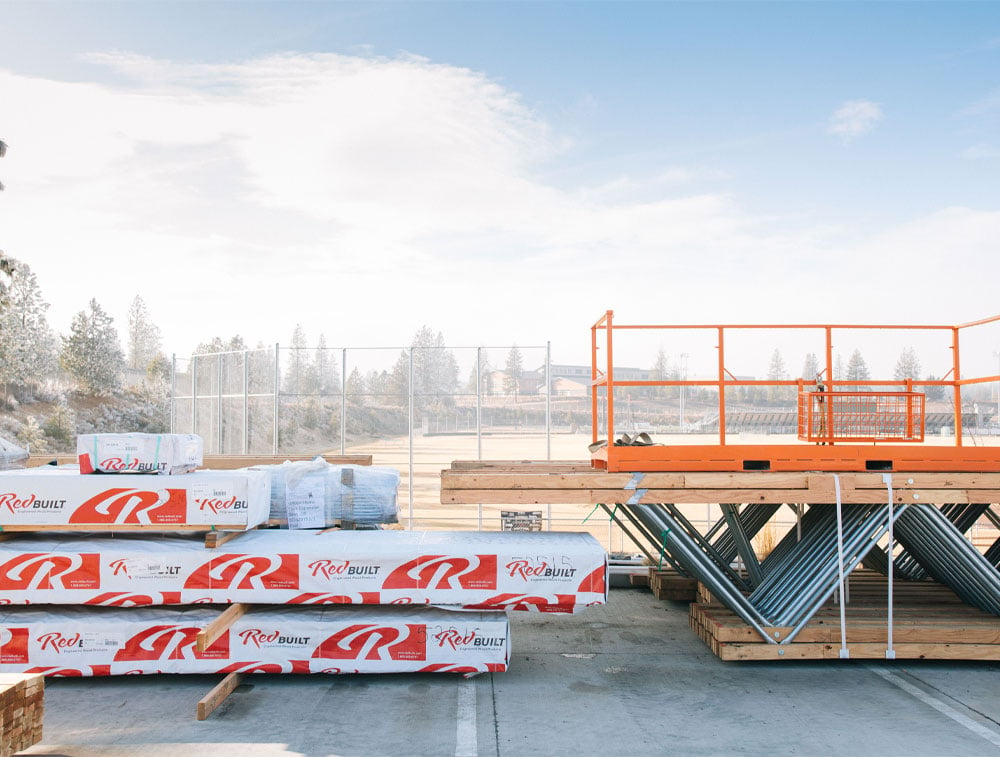 "RedBuilt delivered on their promise of customer service, and anything a manufacturer can do to get the order right saves me time and money."
—Russ Brotnov, Carpentry Plus, Portland, OR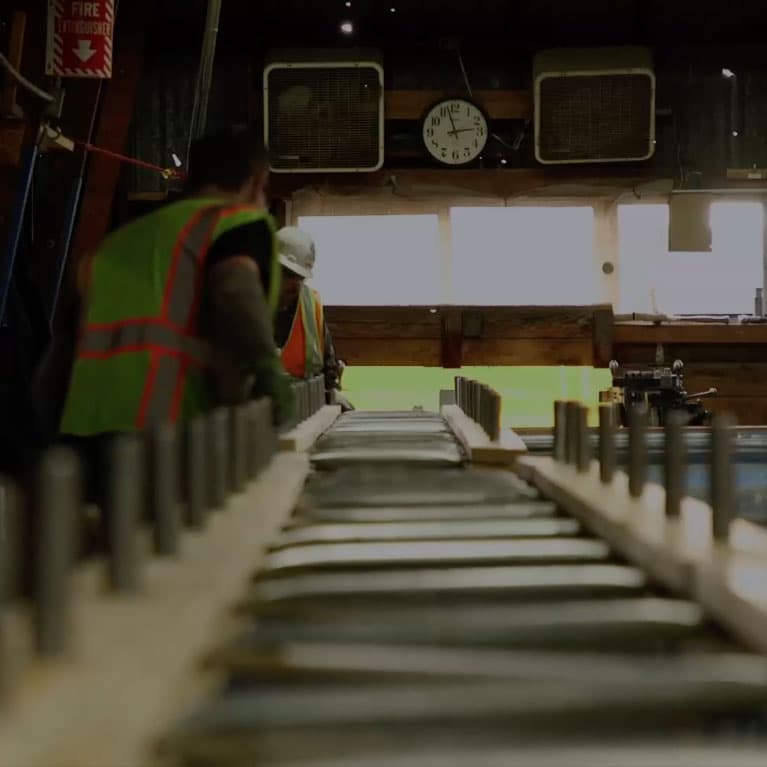 BUILDING A BETTER FUTURE
From the forest floor to our manufacturing facilities, every part of our business and processes are focused on maximum sustainability and renewability. By making use of RedBuilt products, we can reduce every project's carbon footprint and protect our environment for future generations.
Providing Financial Benefits
Wood offices can cost 20–30% less than buildings of the same size that use materials like steel or concrete.
Source: Think Wood

Offsetting Greenhouse Gas Emissions
Substituting wood for conventional building materials reduces emissions by 69%.
Source: Science Direct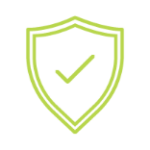 Protecting Our Resources
It only takes 13 minutes to regrow 4,000+ cubic meters of wood, enough to build a high school.
Source: WoodWorks
Join the Wood Revolution
To get inspired and see how RedBuilt and other architects, engineers, and contractors are using wood construction to achieve stunning, sustainable building designs, check out the project map on the WoodWorks Innovation Network.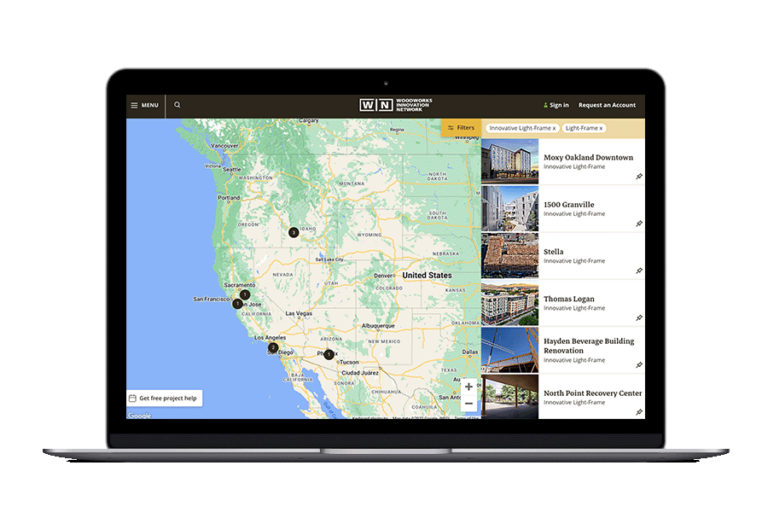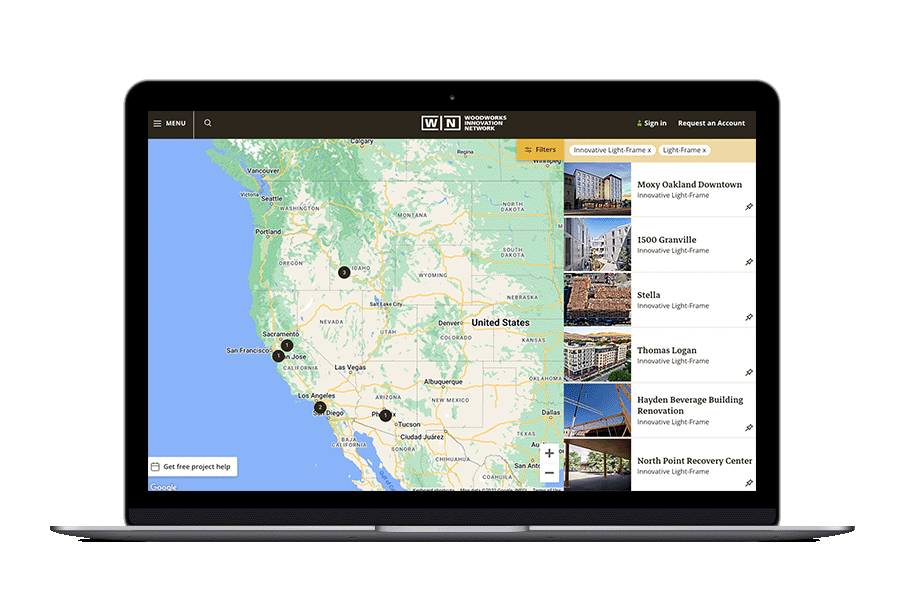 Solutions You Can See
RedBuilt has decades of experience helping our partners overcome their design challenges and bring their visions to life.
Who We Work With
Across the country, major brands trust RedBuilt to help them complete new stores on schedule and with as little waste as possible.
We'd love to hear from you.
Build with Redbuilt