RedBuilt™ Prefabricated Wall Panels
Easy-to-install, commercial-grade custom walls.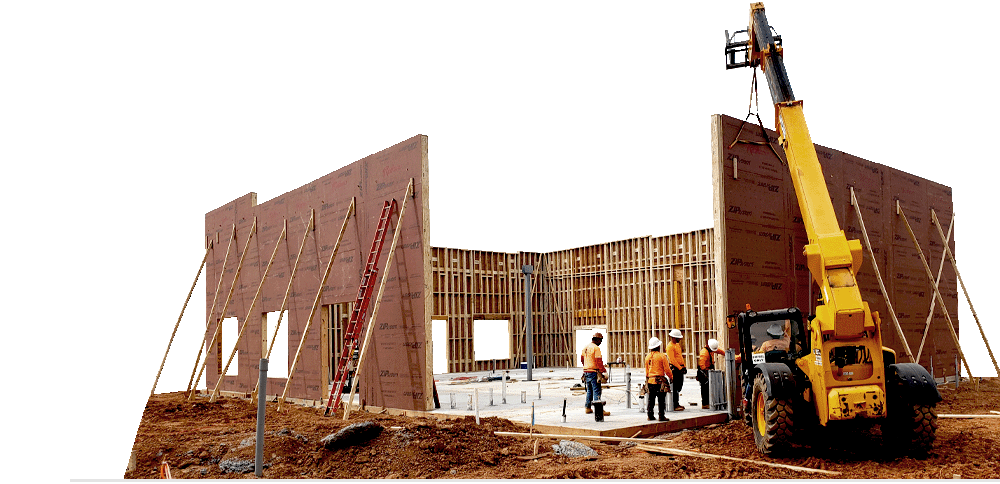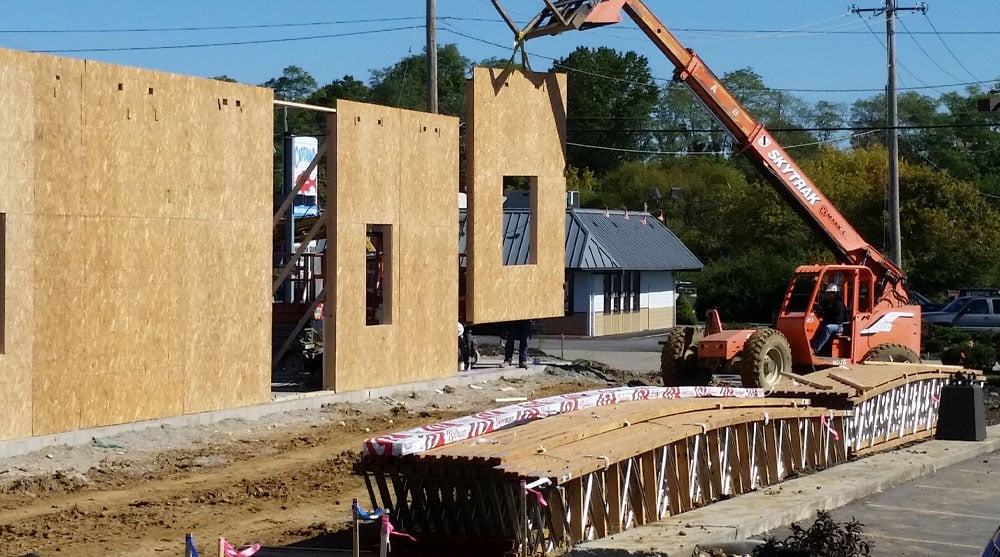 Consistent. Convenient. Capable.
Looking to get a prototype design up and running as quickly as possible? Look no further. Our prefabricated walls are built from the highest-quality raw materials and exactly to your specifications — that means reduced labor costs, shorter timelines, and less job site waste.
Our wall panels at a glance:
Consistent quality for reduced errors
Easy to install without specialized labor
Shorter installation times
Supplied exclusively to national brands
Advanced design and made-to-order customization makes installation time faster, easier, and more accurate. Plus, our prefabricated wall panels can be optimized to reduce the amount of board footage used, and our tall walls can be customized for any commercial application.
A Nationwide Network
No matter where you're looking to build your next location, RedBuilt can deliver. With four design centers and four manufacturing plants, we can find the right solution for your region and efficiently deliver the materials you need.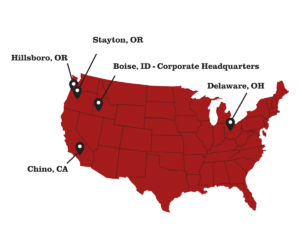 RedBuilt Manufacturing Plants and Design Centers
Why RedBuilt™ Wall Panels?
Wall Panels
Other Wall Panels
Built to Order


Can be optimized to reduce board footage and customized for any commercial application.

Off the Shelf


On-site construction means more waste and more mistakes.

Direct-to-Jobsite Delivery


Eliminating the middleman means quicker timelines and fewer complications.

Complex Distribution


Brokers and lumberyards add unnecessary costs and confusion.

One-Source Specification and Support


Order and get design help directly from our experienced technical team.

Sporadic Support


When you work with multiple vendors, getting answers and advice gets a lot more difficult.
The bottom line? We lighten your load by helping you reduce errors and cycle time.
Get A Free Quote
Proven Performance & Expertise
RedBuilt has been designing innovative products and projects since the 1950s — in other words, we know wood inside and out.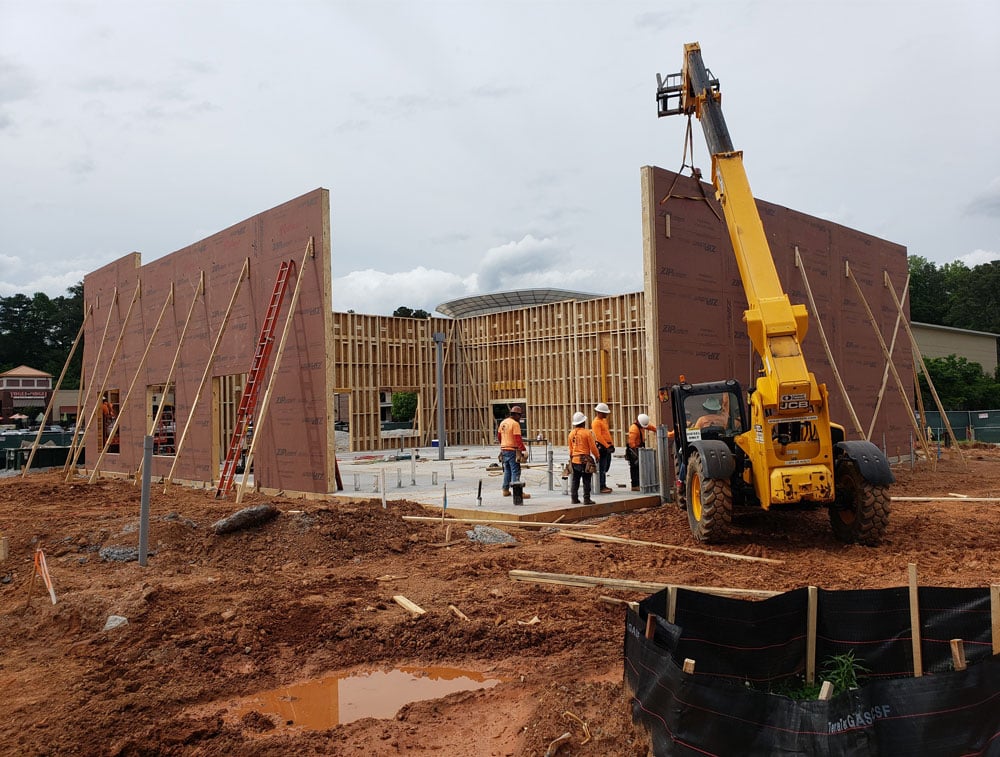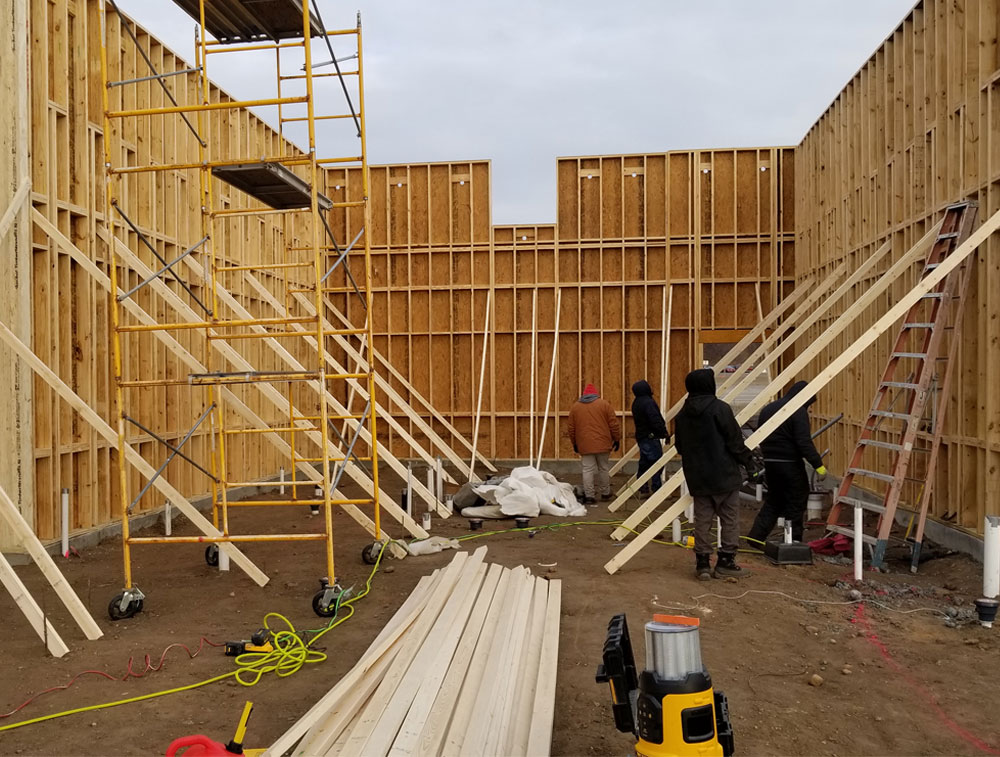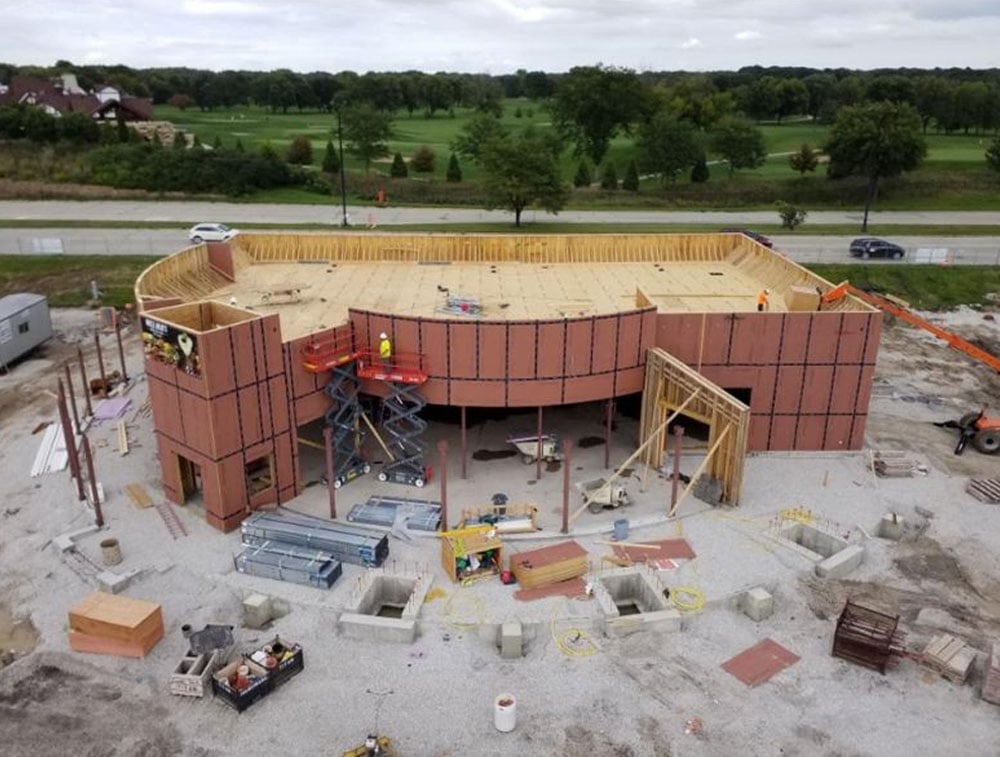 Our Tech Saves Time
Investing in smart technology means less time between breaking ground and your grand opening. By integrating with building models and printing directly onto components, wrapping up your next restaurant or retail location becomes as simple as following the instructions.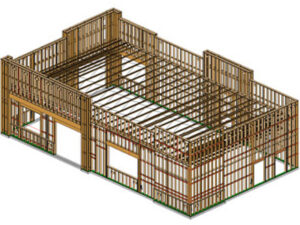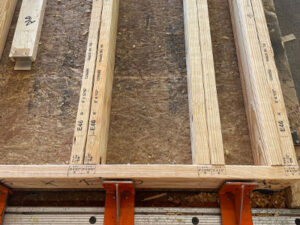 We're here to help.
Capability Meets Collaboration
Solutions You Can See
RedBuilt has decades of experience helping our partners overcome their design challenges and bring their visions to life.