RedBuilt™ Prefabricated Wall Panels
An easy to install commercial custom wall.
Walls that break barriers.
Our commercial-grade prefabricated walls are built in a specialized manufacturing environment, which means the selection of raw materials and assembly process is controlled to give you a higher-quality end product. 
Advanced design and made-to-order customization makes installation time faster, easier and more accurate. Simplified installation translates to reduced labor and jobsite waste. Plus, our prefabricated wall panels can be optimized to reduce the amount of board footage used, and our tall walls can be customized for any commercial application.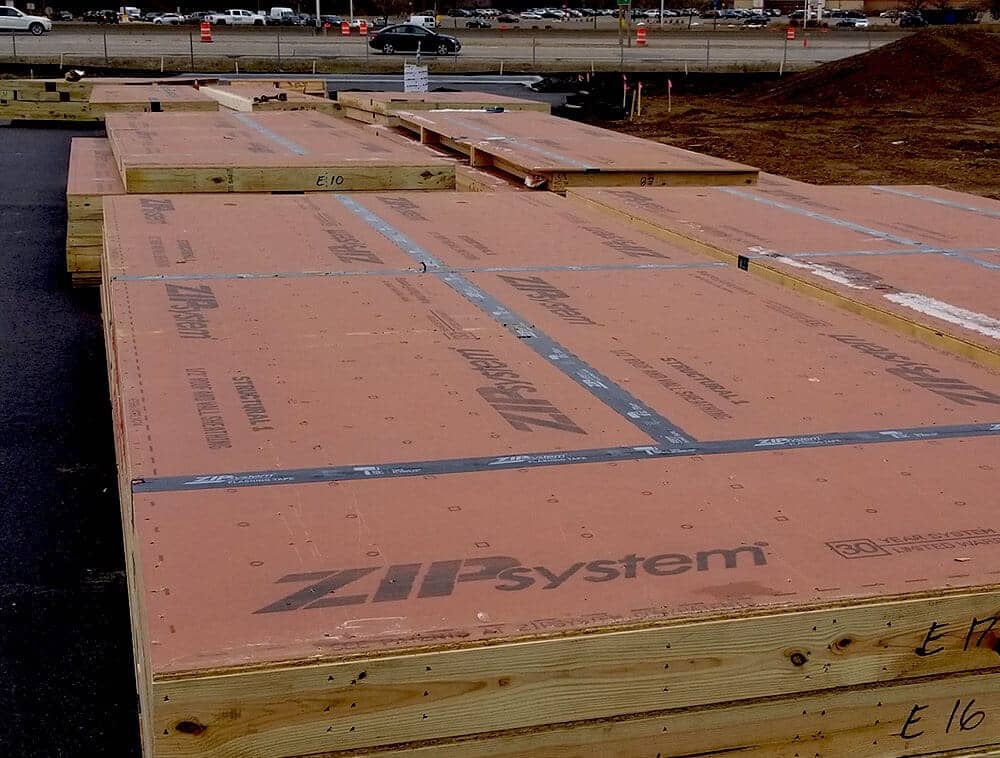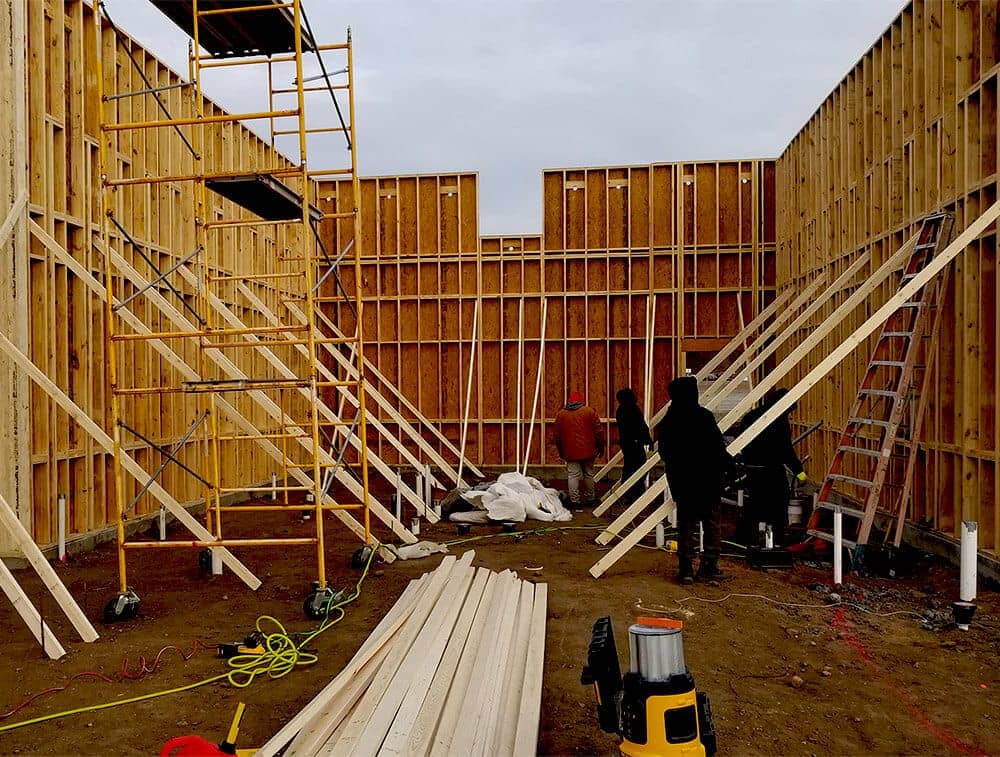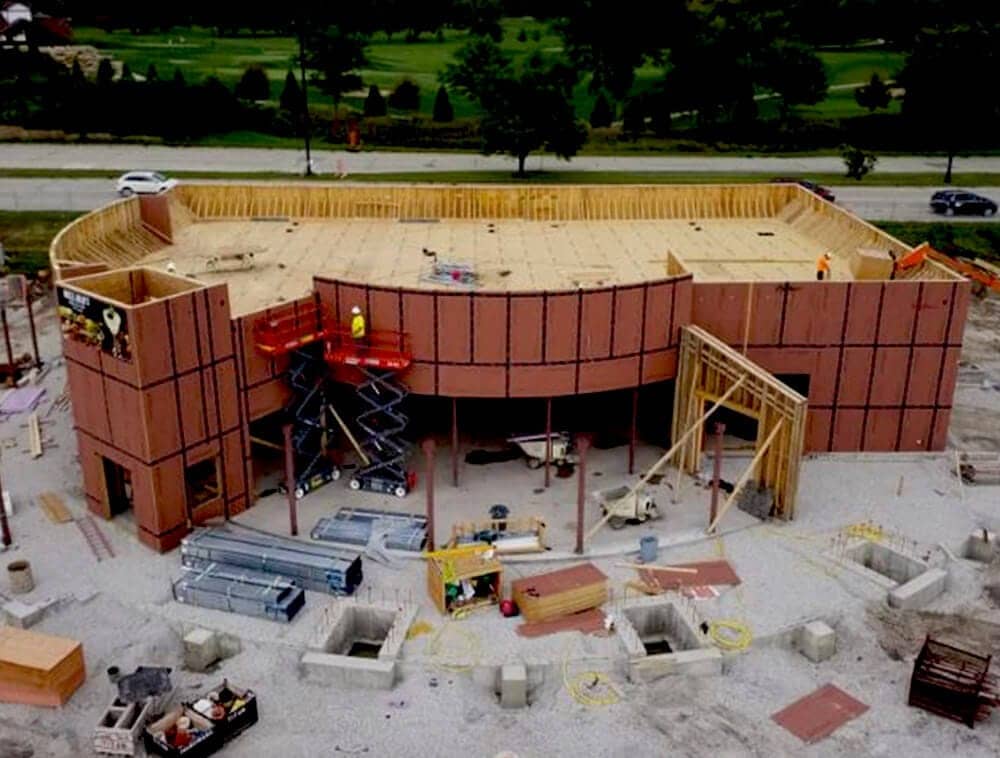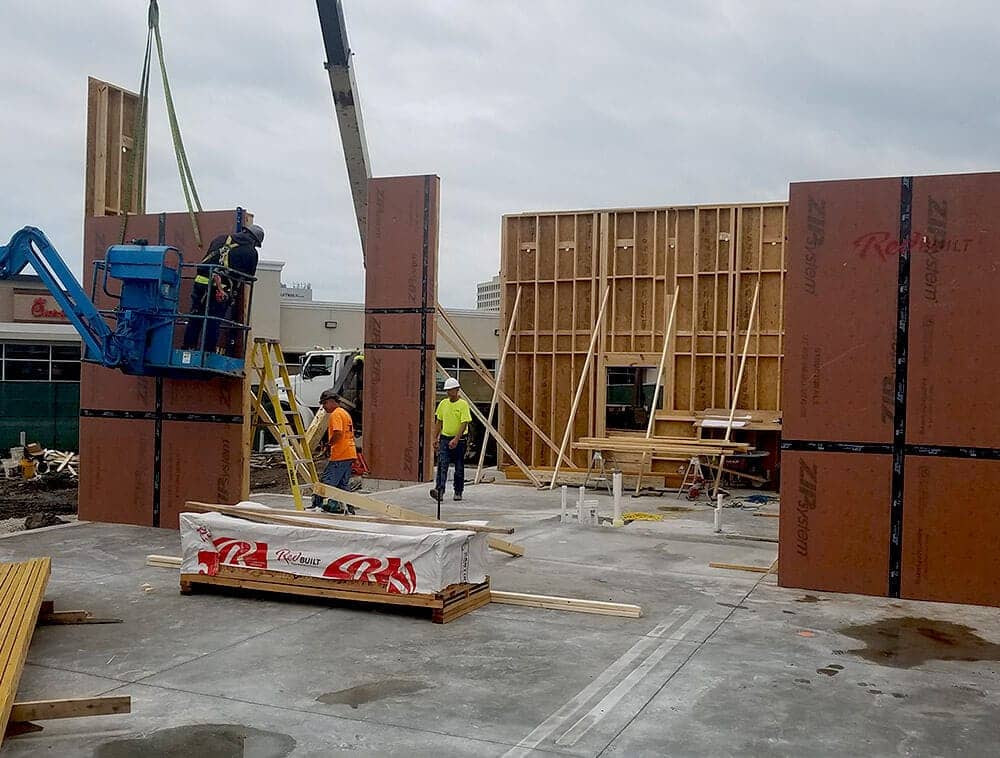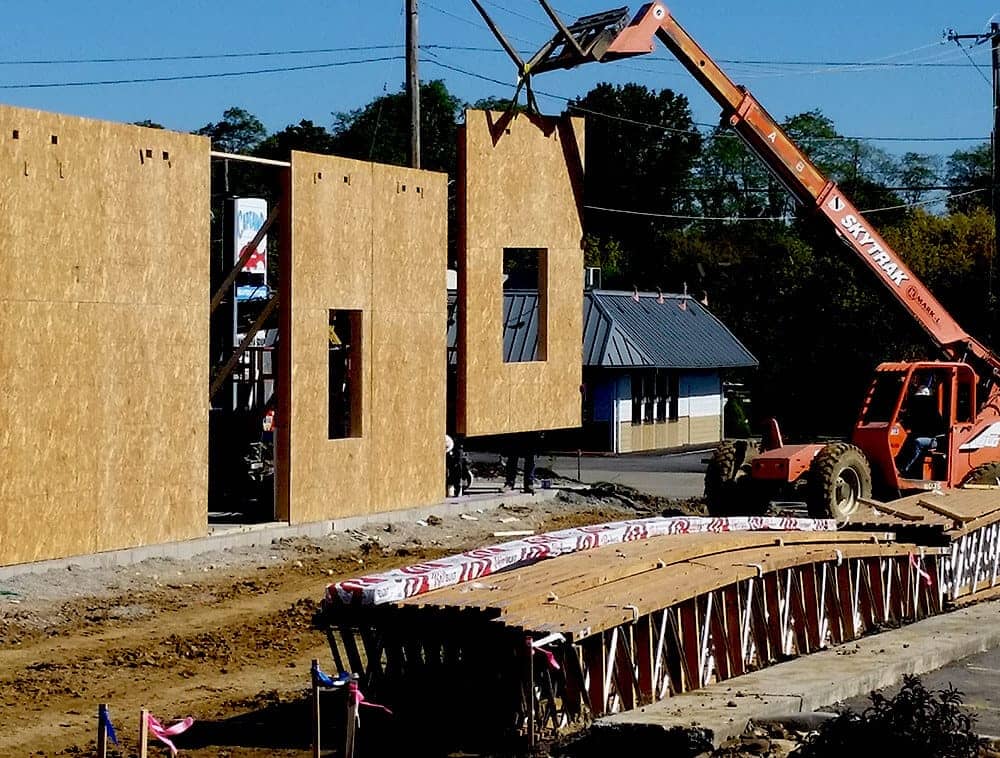 RedBuilt Prefabricated Wall Panels:
Shorter installation time
Ease of installation without specialized labor
How RedBuilt roof trusses helped support Utah businesses
Read about how RedBuilt roof trusses and structural reveals were used in 106 Exchange, a 60,442 square foot professional office space that now stands in South Jordan, Utah. Through hands-on, knowledgeable customer care, as well as close collaboration, a space was created true to the architects' vision using RedBuilt roof trusses.
VIEW MORE
Prefabricated table forms keep parking garage on time and on budget
"The project schedule and site logistics were a challenge from the start," says Steve Murray, field operations manager at McClone Construction. "There was not time in the schedule or room on site for us to fabricate the deck tables needed for the parking structure. We needed tables that could be delivered and ready to use immediately, and RedBuilt provided that."
VIEW MORE
Talk walls with us.
Build with RedBuilt