B.I.M.
Building
Information
Modeling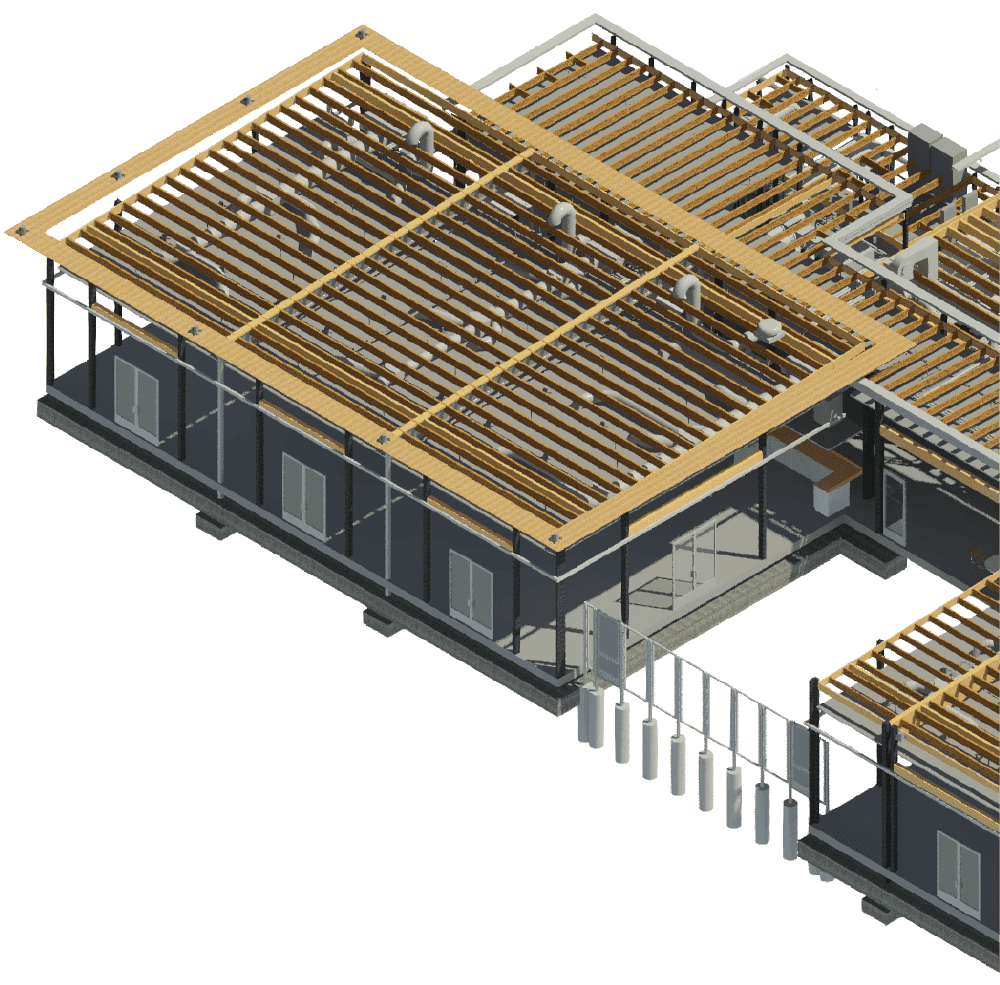 BIM: A modern approach to building design.
As an innovator in technological efficiency, RedBuilt offers BIM 3D model product downloads.
With BIM, together we'll eradicate common building issues through collaboration. Architects, engineers and contractors have access to a library of downloadable RedBuilt products to facilitate design effectively and efficiently.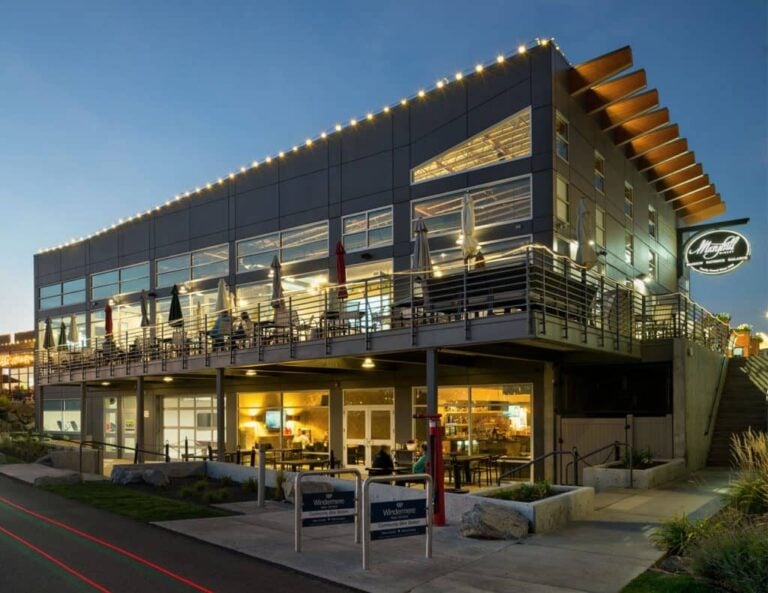 Collaboration
As the AEC community becomes more and more collaborative, RedBuilt continues to provide powerful insight and tools for all stages of the process, from planning and design through construction.
Troubleshooting
Our experienced team of designers and technical sales representatives are trained with the ability to break down your plans. Expertly qualified, they can offer solutions to complex snags at any stage. Call your RedBuilt Technical Sales Representative here.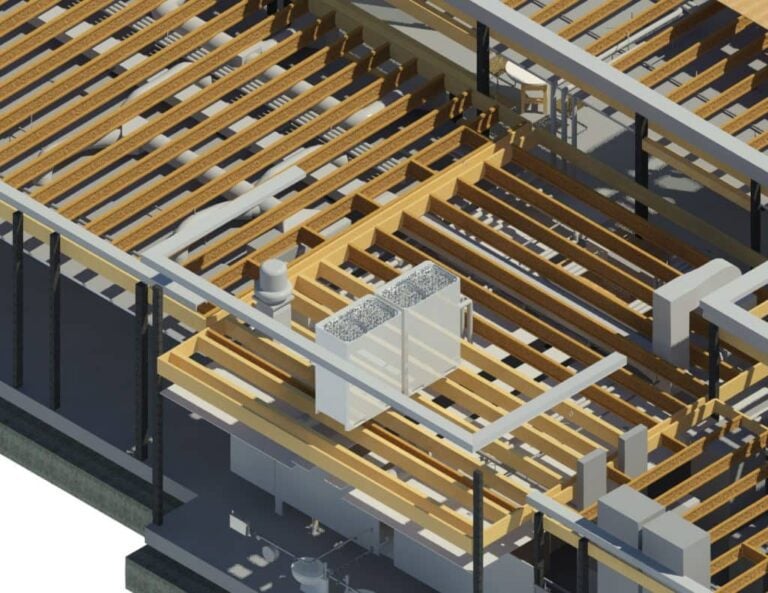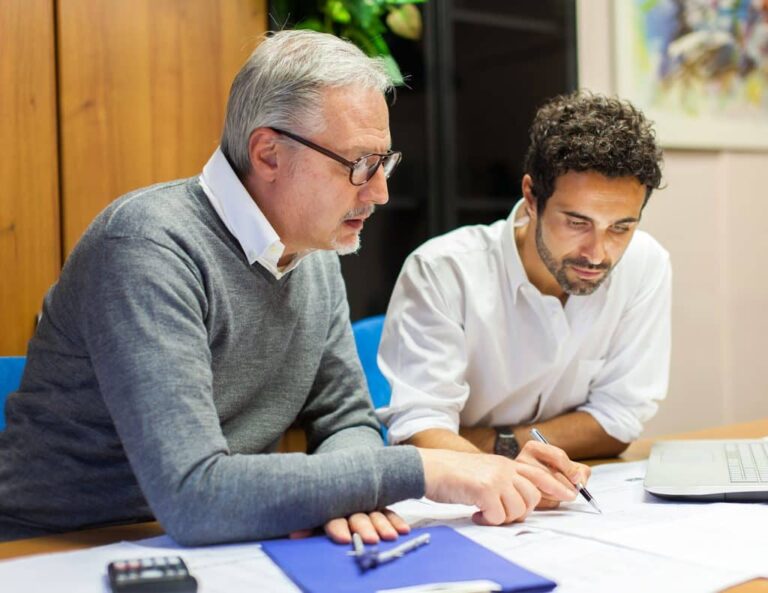 Customization
With product solutions designed and built specifically for your job, RedBuilt provides architectural freedom for commercial and multifamily applications. We provide your project with a curated team of highly trained and technologically advanced representatives, personalized to your needs for stronger solutions.
RedBuilt BIM Object Downloads
To use RedBuilt Revit downloads, you'll need Revit 2017 at a minimum. Once you add the product to a project, it will automatically update to the current version.
"RedBuilt delivered on their promise of customer service, and anything a manufacturer can do to get the order right saves me time and money."
Russ Brotnov, Carpentry Plus, Portland, OR
We'd love to hear from you.
Build with RedBuilt