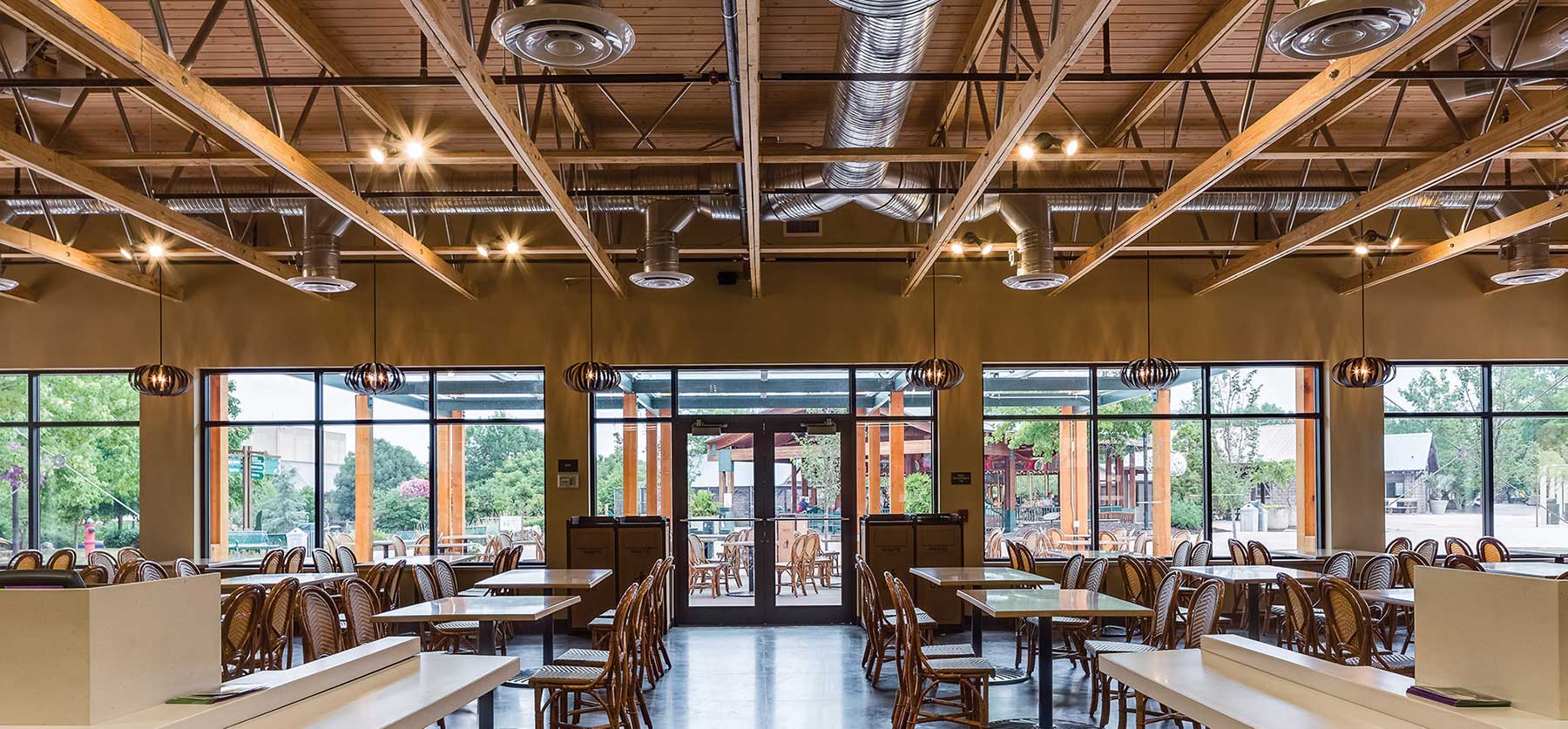 Open Web Trusses built to last and to order
RedBuilt's local technical representatives work closely with architects and engineers to create custom orders of open web trusses that support floor areas and roof spaces up to and over 100 feet. Crafted by hand to your precise specifications, these strong and light trusses adapt to any structure.
Our engineered wood and steel trusses at a glance:
Available in spans over 100 feet
Custom manufactured to your project specs
Flexible options for innovative, economical design
Open Web Trusses are available in nine profiles so you can design and build almost anything. Whether your project has an incredibly long span or is a typical light commercial job, we have a solution. With a high strength-to-weight ratio, open web trusses are uniquely suited for large open spaces and easy installation of plumbing, electrical, and ductwork. We build each truss by hand specifically for your job, then ship it upright for strict quality assurance.
And you get more than a product. Your local representative can assist with design configuration, budget pricing, building system integration, detailed specification, and support throughout your build.
Curious about the possibilities? Our regional technical reps can help from spec'ing all the way through installation. Talk to a technical rep.
Why spec RedBuilt™ Open Web Trusses?
Open Web Trusses
Other Trusses
Custom Built


Trusses are built to your exact specs in 1 of 3 U.S. facilities.

One-and-Done


Product is sold off the assembly line, each the same as the last.

Shipped Upright


Manufacturing quality trusses isn't good enough. Our trusses maintain their quality through installation and beyond.

Shipped However They Fit


Trusses are often shipped lying flat, which could compromise structural integrity.

In-Market Help


Get help from technical reps who specialize in your region and are backed by our experienced technical team.

No In-Market Help


Support is indirect, through sales staff who may have limited product experience.
The bottom line? We lighten your load by helping you reduce errors and time cycles.
Get A Free Quote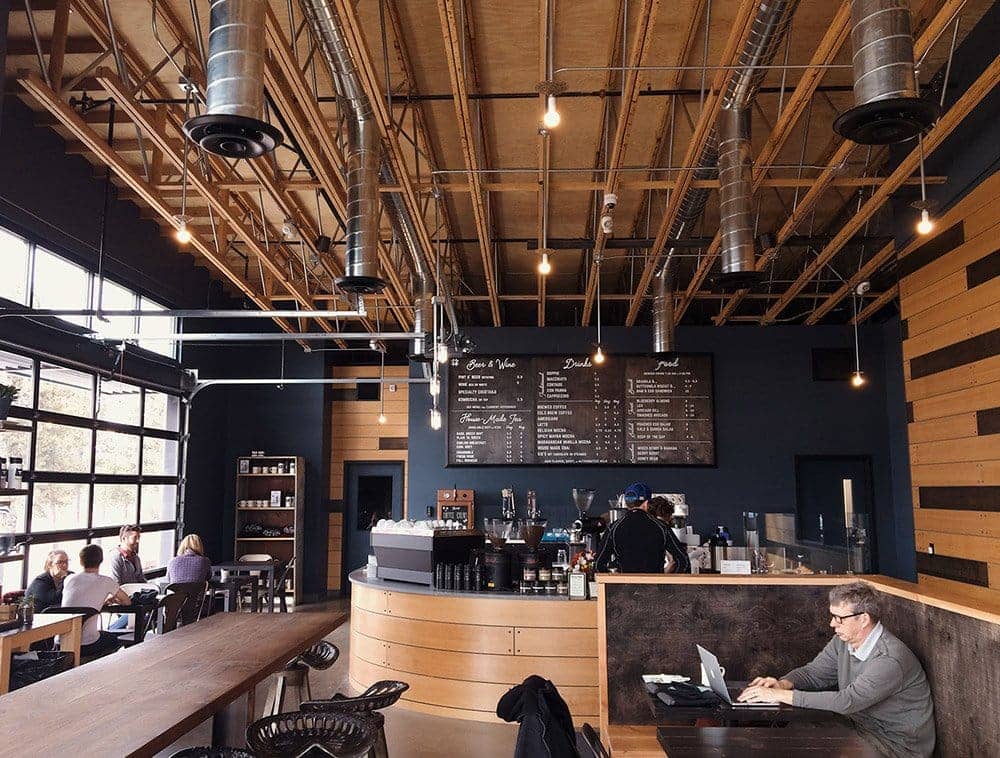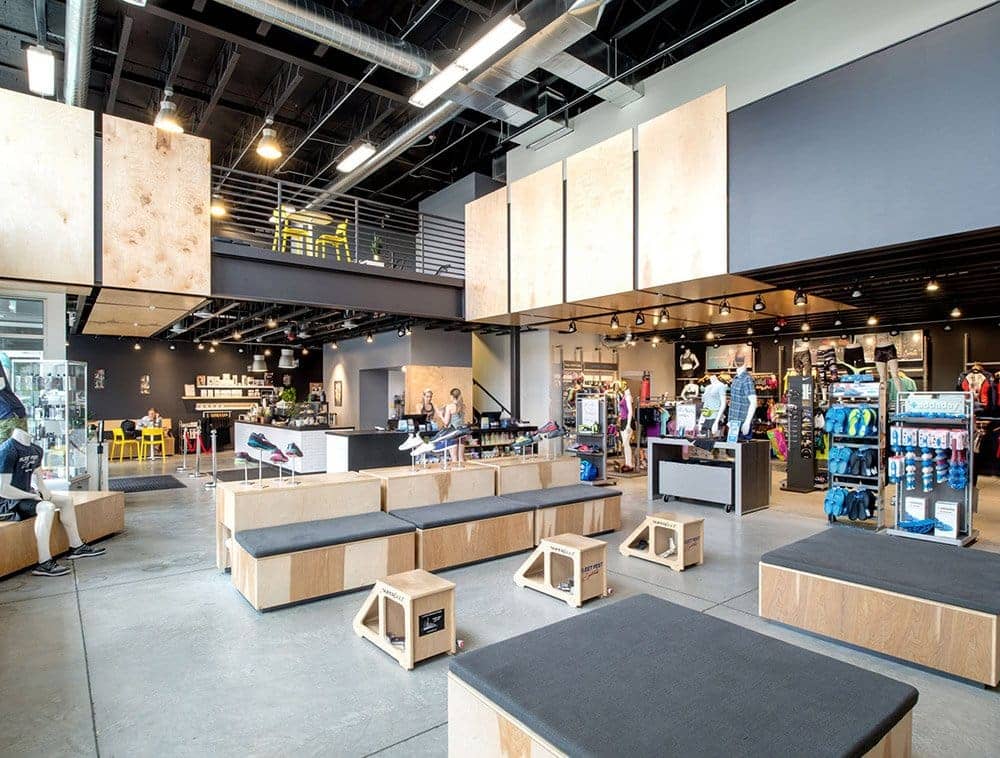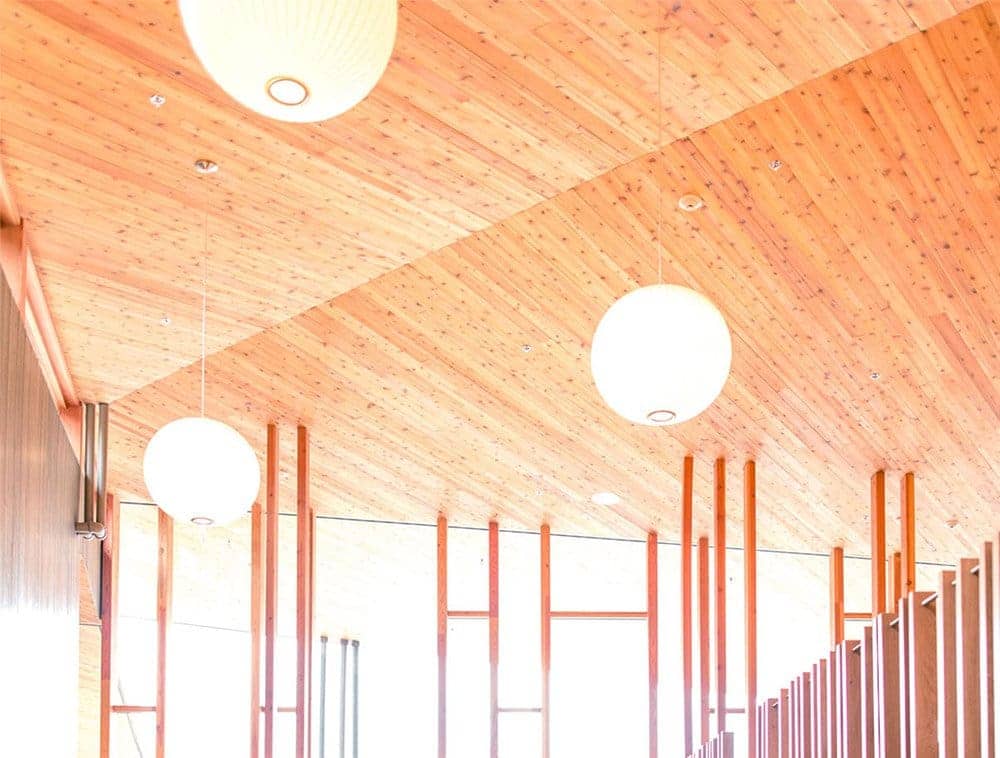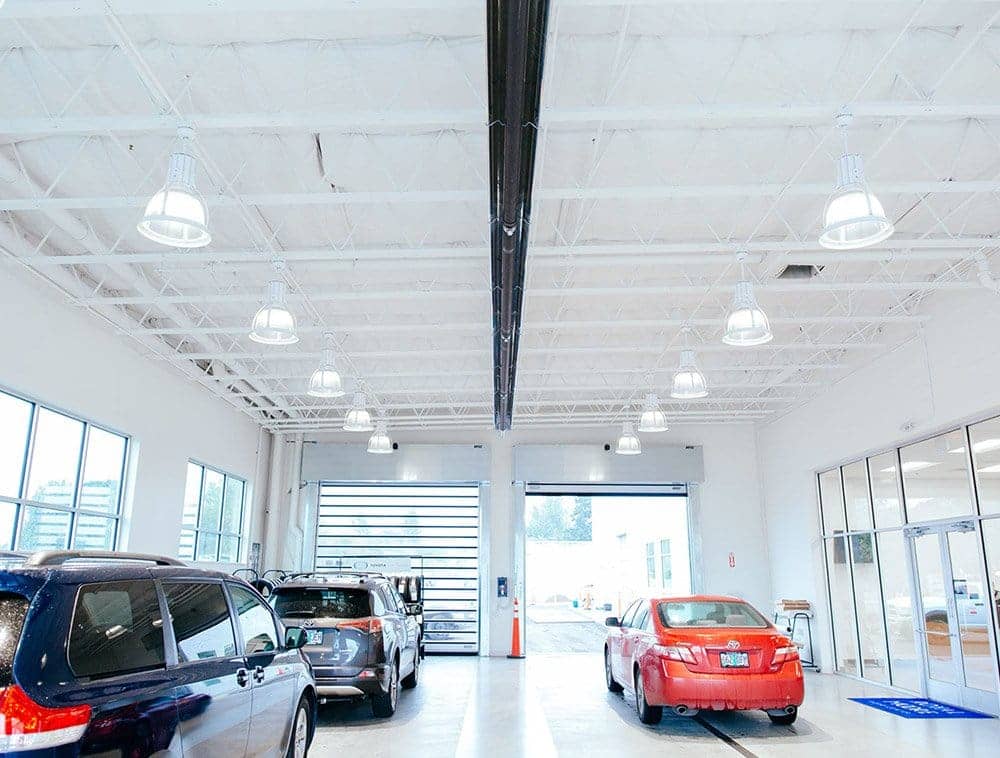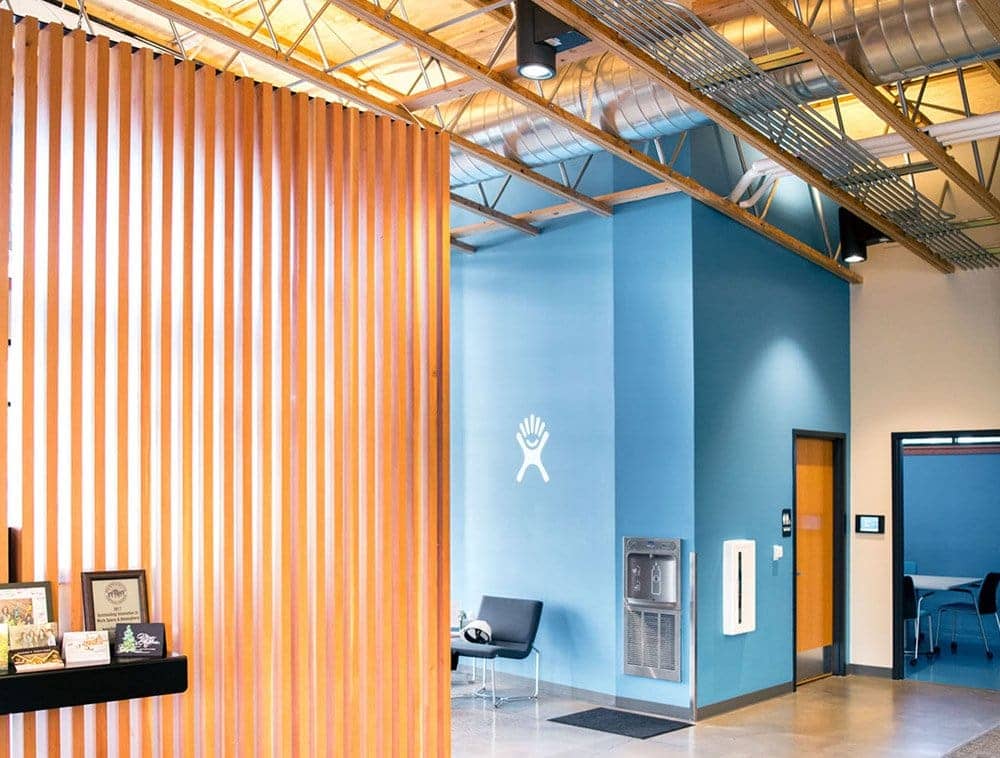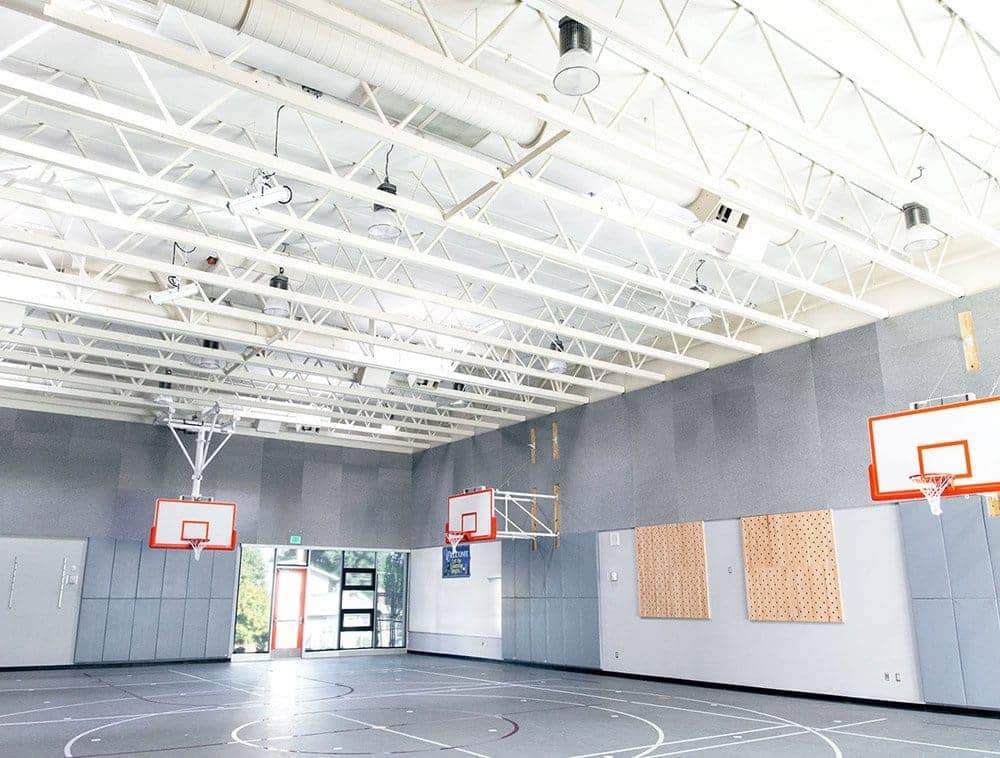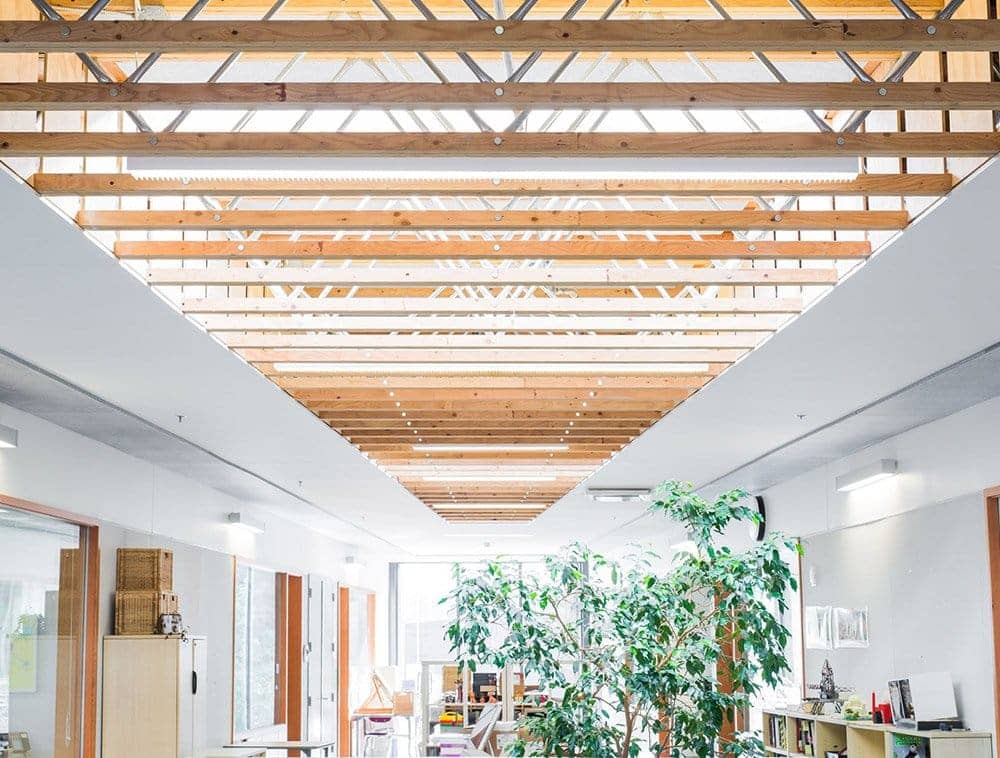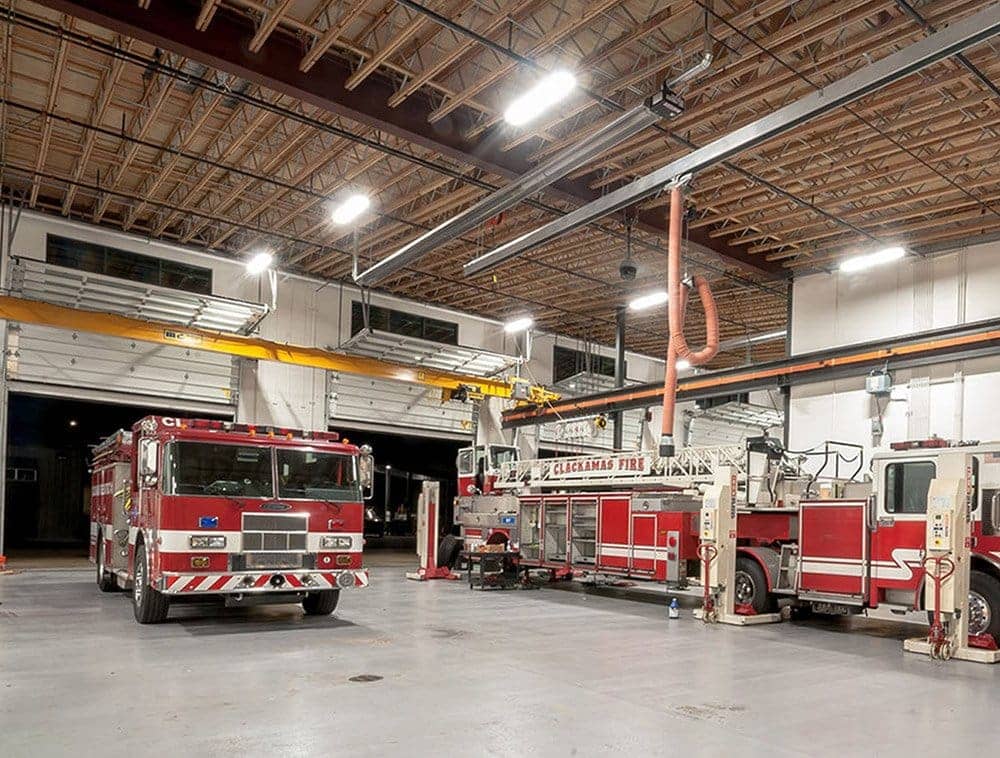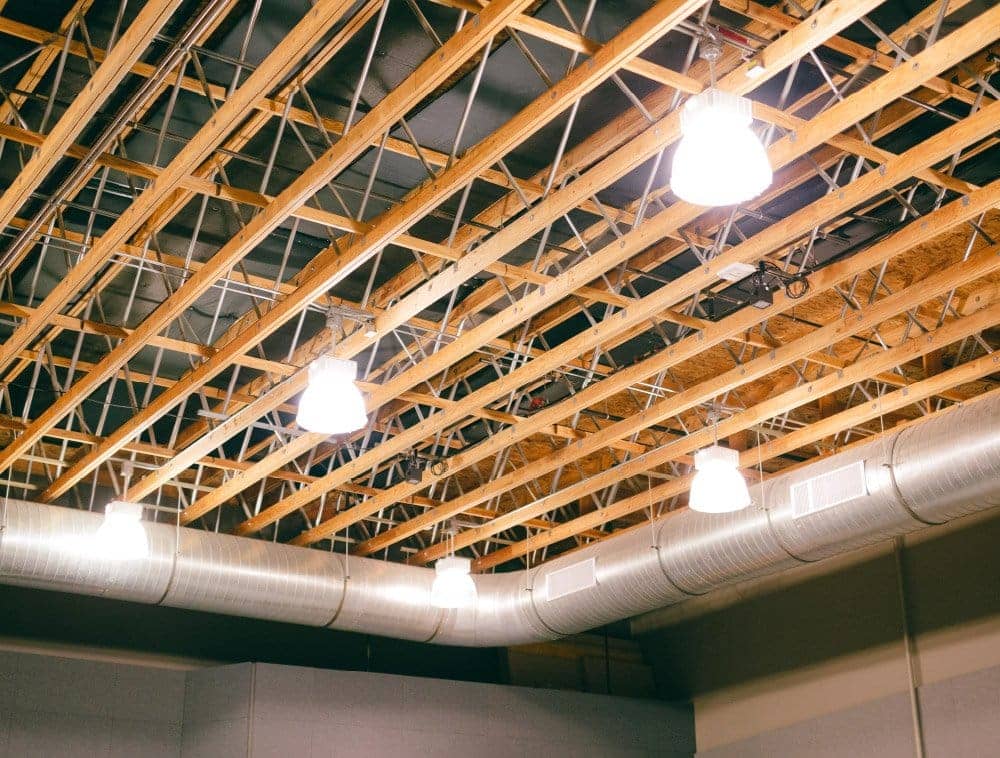 Our trusses span decades.
Each open web truss we ship is built on a foundation of history, integrity and quality. In the late 1950s, RedBuilt's founders invented an innovative composite steel and engineered wood open web truss. Today, headquartered in Boise, ID, RedBuilt owns and operates four manufacturing plants, five design centers, and a country-wide technical sales team embedded and active in local communities. With the needs of structures evolving, we work collaboratively to provide cohesive solutions from open web trusses to I-joists, LVL, wall panels, and more.
Reduce errors. Shorten cycle time.
Talk trusses with us.