INTEGRITY
Ours goes beyond structural
Peace-of-mind is always top of mind.
It's a mouthful, but for over 60-years, RedBuilt has been a leader in design and manufacturing of proprietary engineered structural wood products for commercial and industrial applications. Our collective passion for building delivers the industry's most innovative, leading-edge products and building systems.
With an emphasis in safety, our skilled team of passionate, customer-focused professionals is committed to providing valued solutions.
But our commitment doesn't end there. We empower our associates with educational assistance, job training and overall career plans. Also, we proudly support our local communities, giving back where we can. By supporting programs like Create Common Good and Project Lead the Way, our search to find lasting solutions extends far beyond the build.
Headquartered in Boise, ID, RedBuilt operates four manufacturing plants, five design centers, and a country-wide technical sales team who locally represent your community. Built on safety, customers, careers, community and the structures we shape, RedBuilt continues to lead the industry as the premier supplier of commercial-grade structural solutions.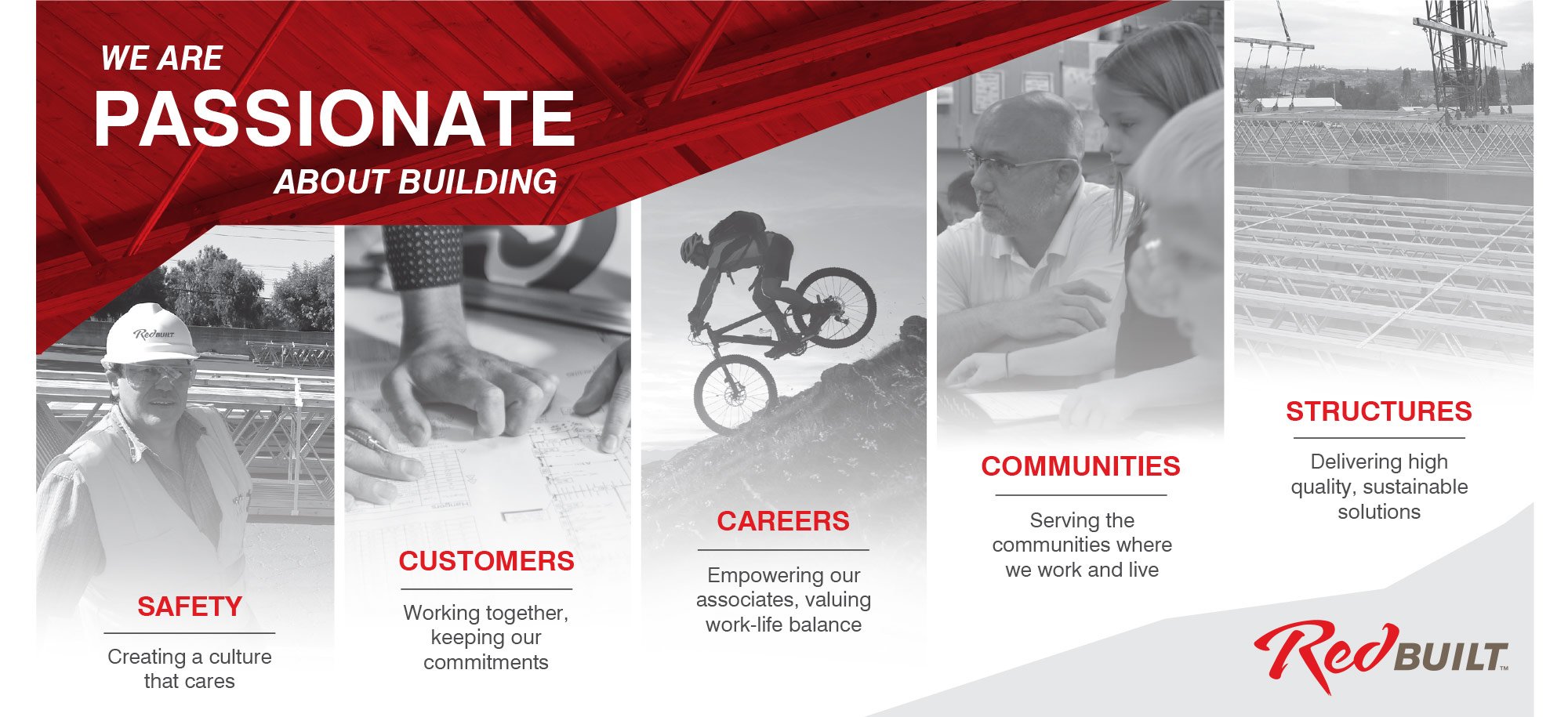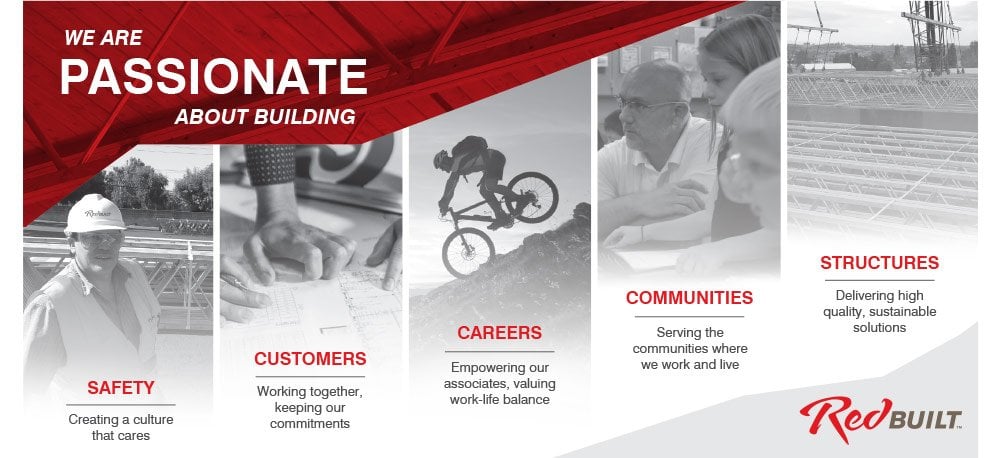 Why is RedBuilt Successful?
Watch the video to see how our passion for building extends beyond walls. Our promise is to uphold the ethical values and solution-driven principles that we were built on decades ago.
A pop of culture
RedBuilt is built on the backs of our employees—the ones who innovate, who stand for what's right and who truly care about your success.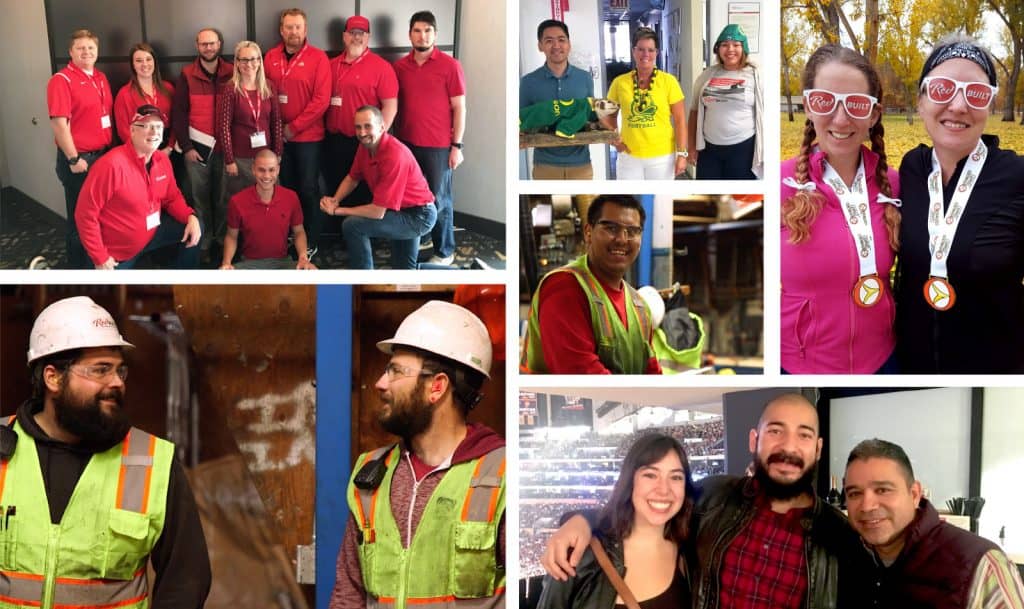 2020
RedBuilt enters the Mass Timber Market.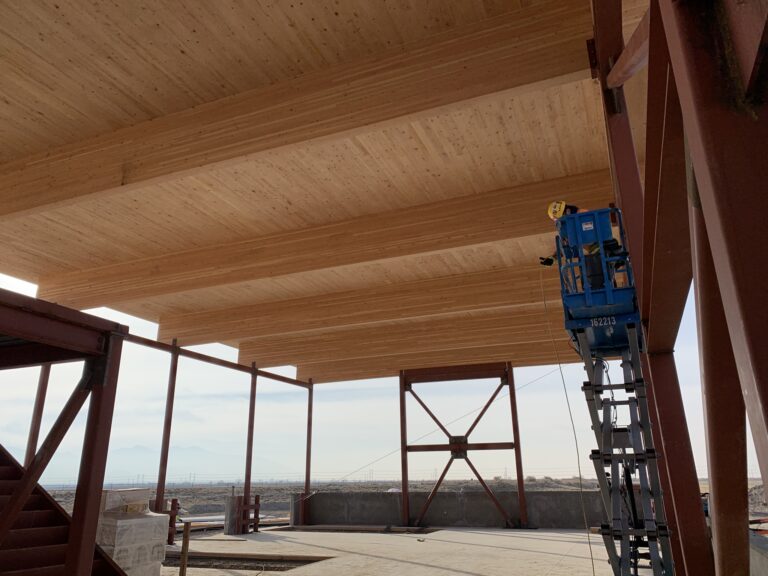 2019
RedBuilt celebrates its 10 year anniversary.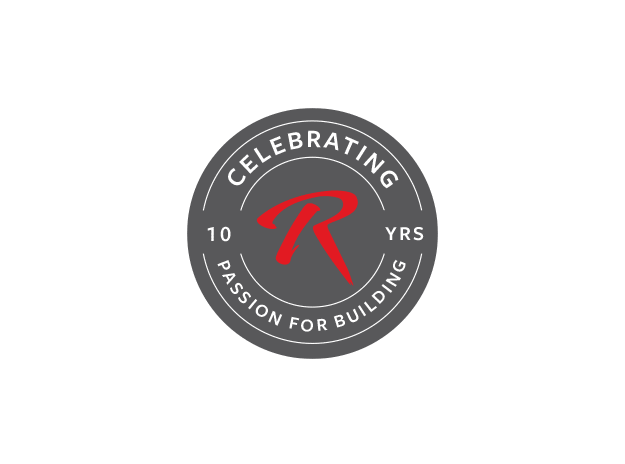 2011
RedBuilt™ purchases certain assets of long time competitor Standard Structures Inc. (SSI)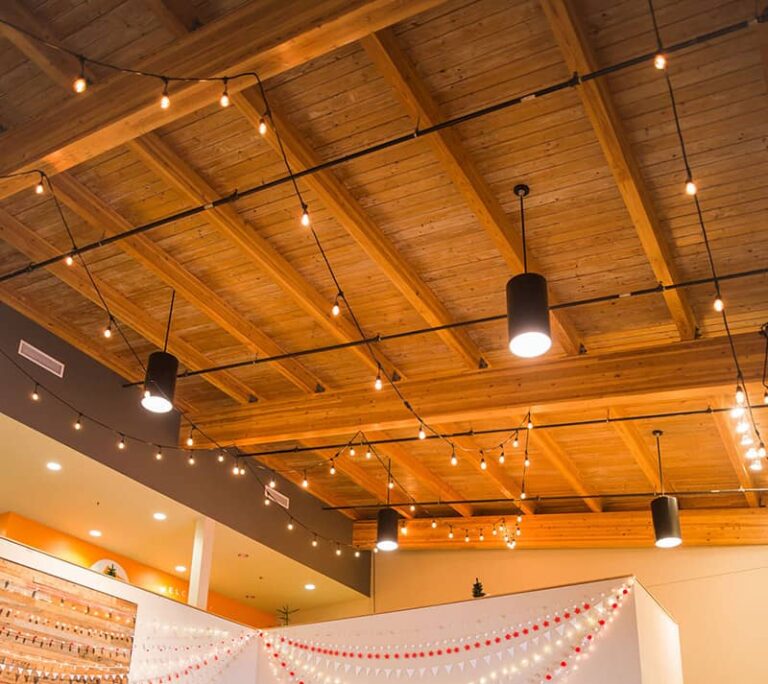 2009
Atlas Holdings LLC and a group consisting of the former company's founder, industry veterans and former senior managers acquire the commercial division of Trus Joist® from Weyerhaeuser. RedBuilt™ launches in August 2009.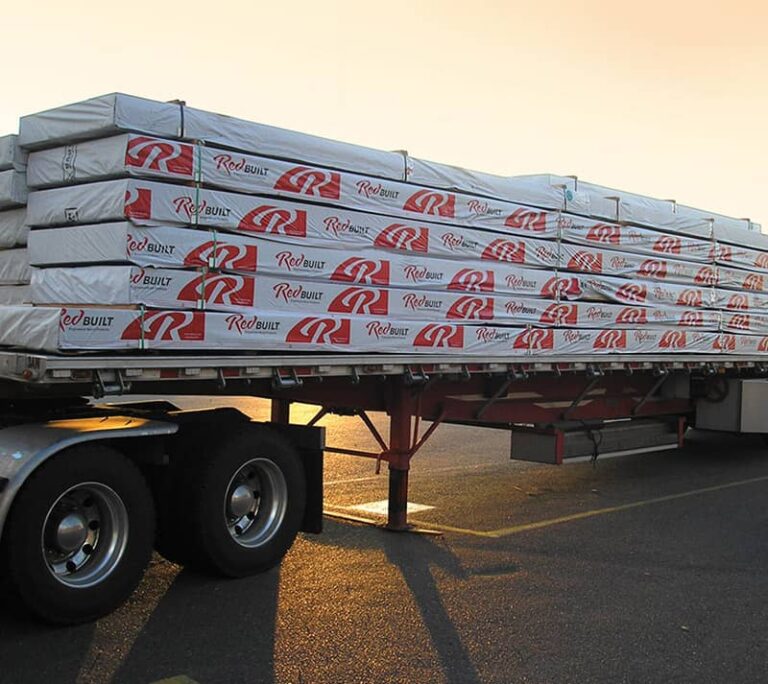 2000
Weyerhaeuser acquires the company originally established by Thomas and Troutner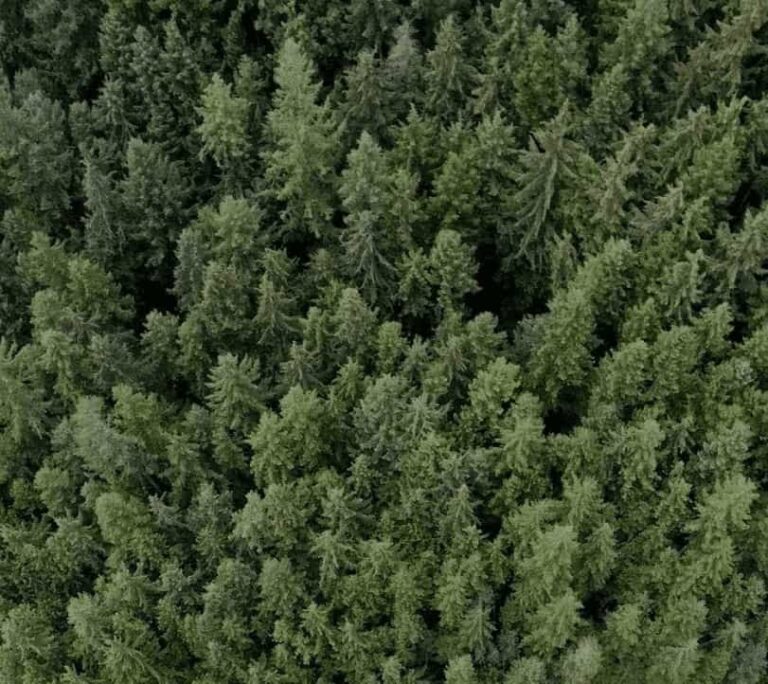 1990
Tom Denig, RedBuilt's Chairman, is named president and CEO of the company originally founded by Thomas and Troutner. Under his leadership, engineered wood products gain widespread acceptance and rapid growth ensues.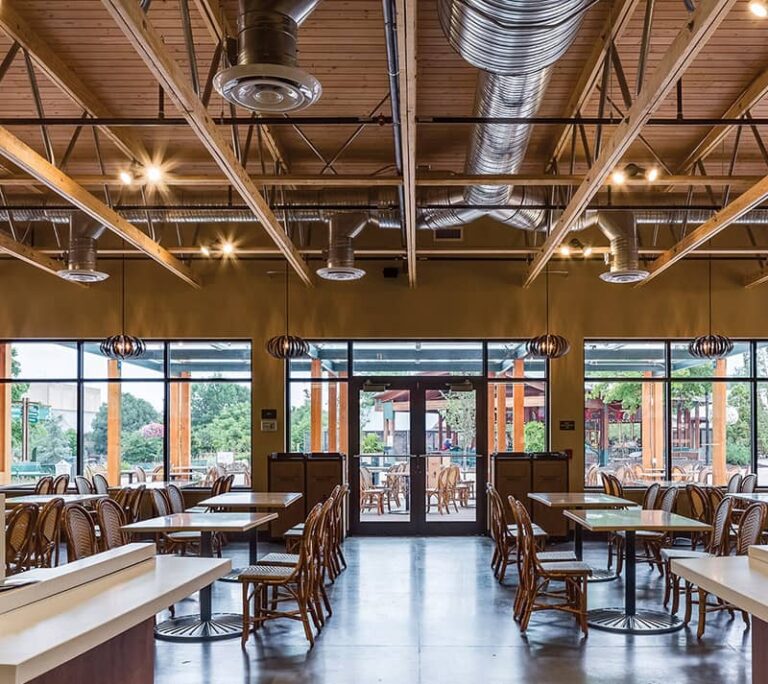 1970-1979
Troutner invents laminated veneer lumber to address shrinking supply of quality timber the company required, and engineered wood products are introduced to the residential construction market.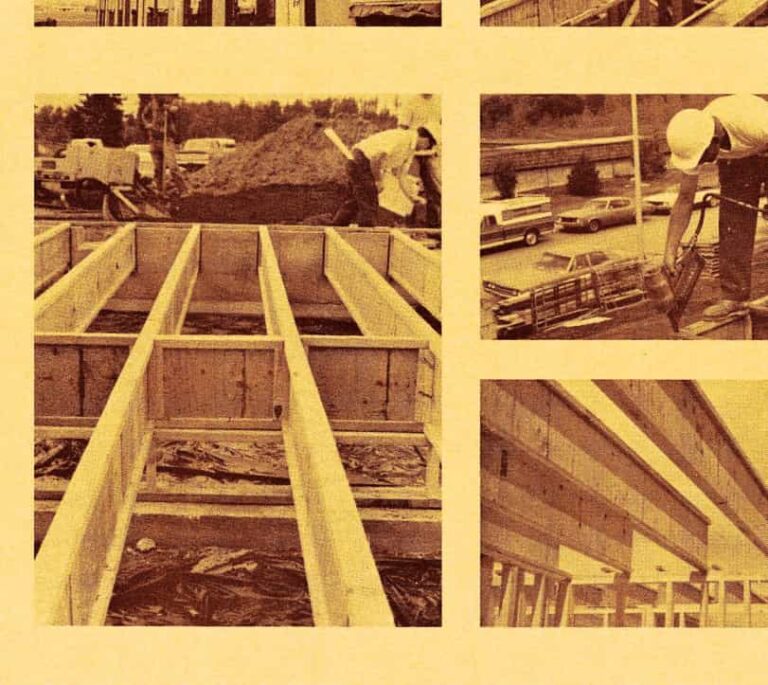 1969
Franchised operations are merged into one organization with a focus on providing engineered solutions to the light commercial construction market.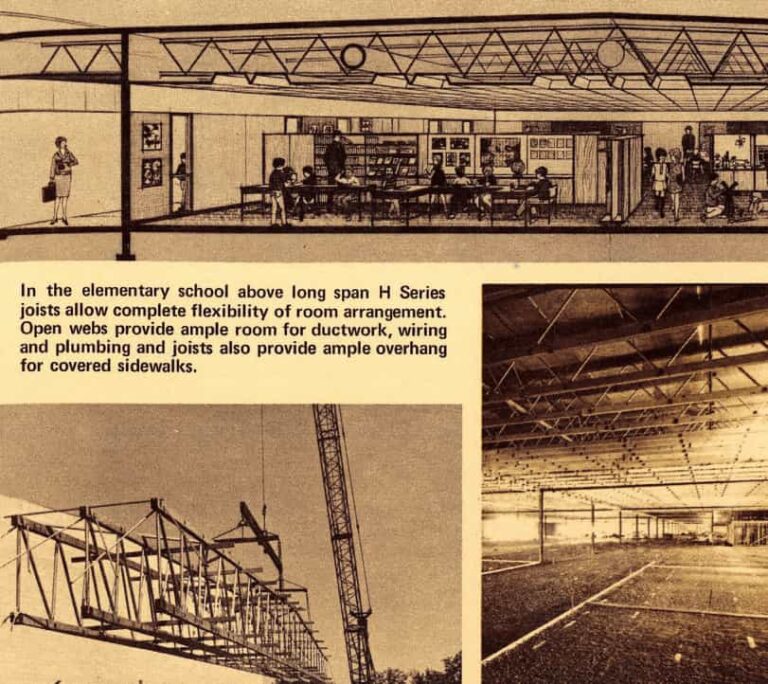 1960
To raise funds, Thomas and Troutner franchise out their patented truss technology.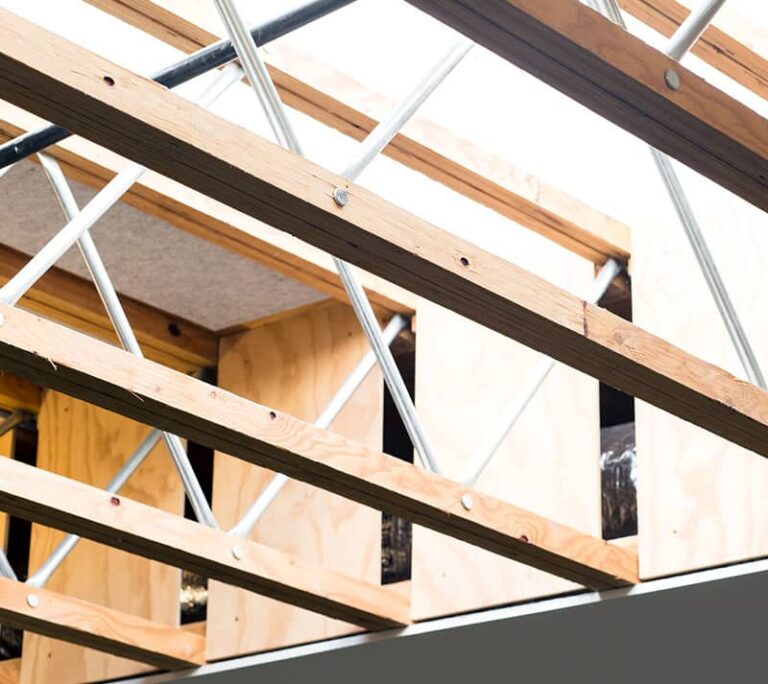 1958
Art Troutner and Harold "Red" Thomas meet and collaborate on Troutner's innovative open-web truss design.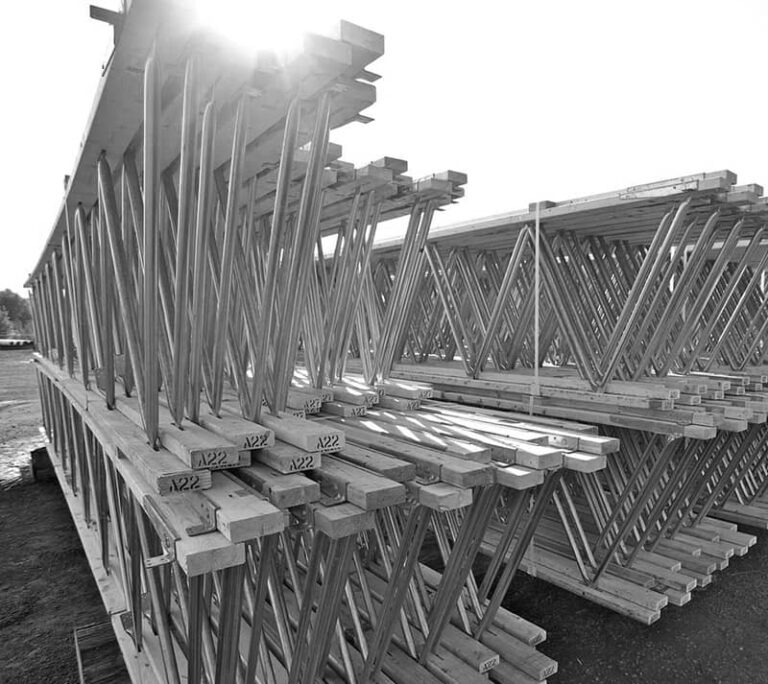 Digital Transformation – Revit – Voyansi
RedBuilt and Voyansi partnered together to create a story of digital transformation....
CONTINUE
Join the family.
We're always looking for those who share our passion.
Industry-leading leadership.
No leadership cliché necessary, our educated and talented leaders continue to shape industry culture and innovation.