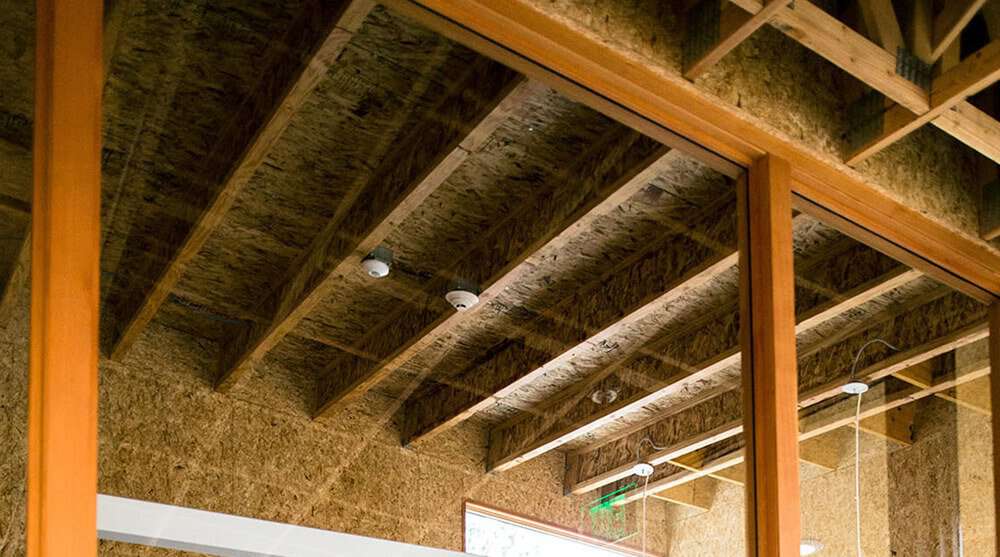 Structural engineered wood framing solutions from floor to roof
Red-I Joists are lighter, faster, and easier to install than traditional framing. They are handcrafted for better floors, ceilings, and roofs to resist warping, twisting, and shrinking, preventing common issues like squeaks. I-joists are custom built to your specs and available in lengths up to 80 feet in parallel and tapered profiles.
High-quality, manufactured wood joists:
Available in lengths up to 80 feet
Custom manufactured to your project specs
Flexible options for innovative, economical design
Red-I joists are manufactured using high-quality, engineered wood—including LVL flanges and RedBuilt's proprietary OSB web. In addition to the standard parallel flange configuration, some series are available with tapered profiles, adding design flexibility. Offering architects, engineers, building owners, and commercial contractors practical and economical solutions. Work with a local technical representative to spec strong, lightweight engineered I-joists.
Get access to dimensionally stable design freedom. Talk with a technical rep.
Why spec Red-I™ I Joists?
Joists
Other Joists
Built To Order


Your order is hand-made in 1 of 3 U.S. facilities.

Off The Shelf


Order the dimensions. Get those dimensions. Sometimes.

Custom Specification


Our experienced technical team can customize the right combination of engineered wood for your job.

On Your Own


You do the legwork, build your spec sheet, and hope for the best.

Direct Support


Order and get help directly from us, the manufacturer. No middleman needed.

Middleman Support


Try your luck at manufacturer support as the lumberyard or broker takes their cut.
The bottom line? We lighten your load by helping you reduce errors and time cycles.
Get A Free Quote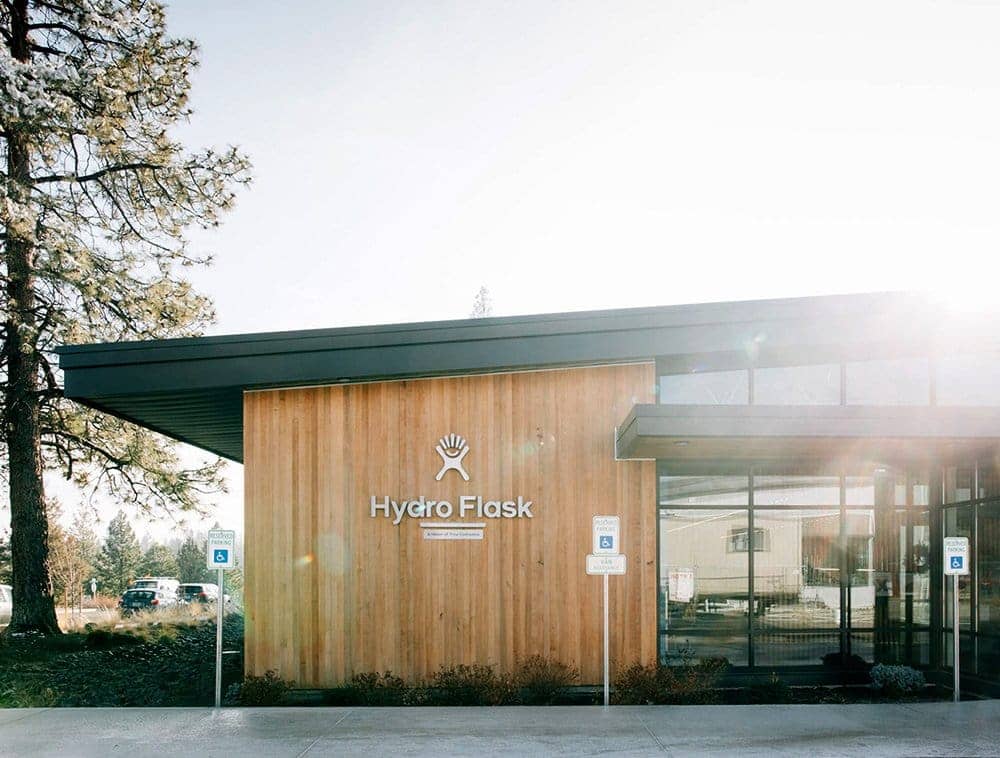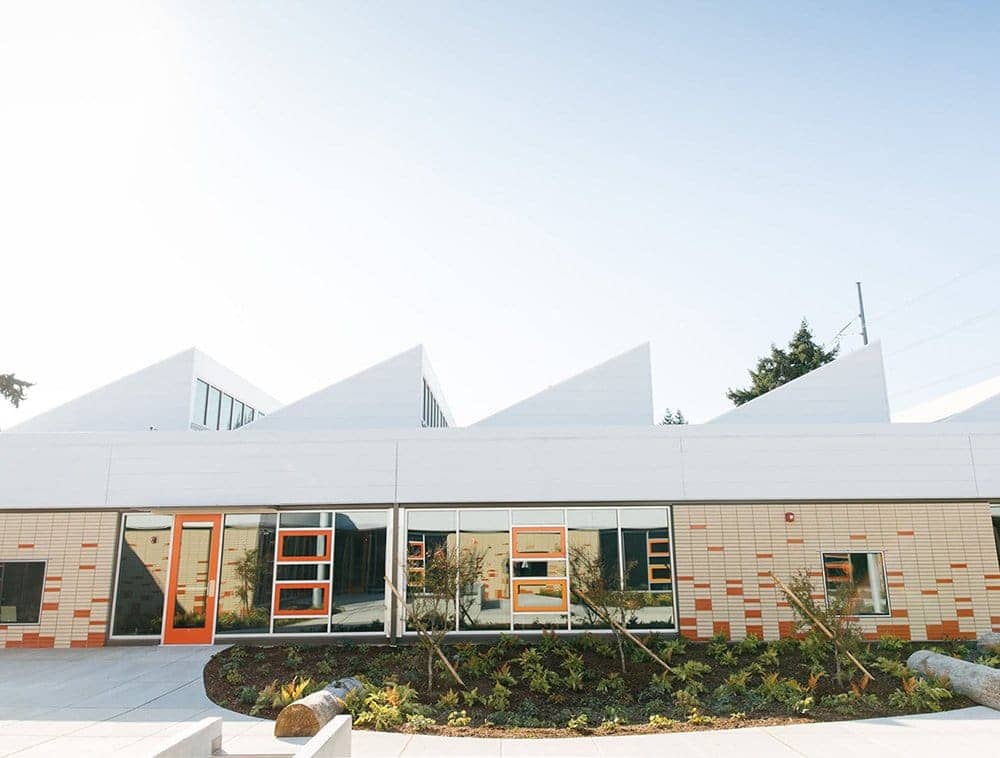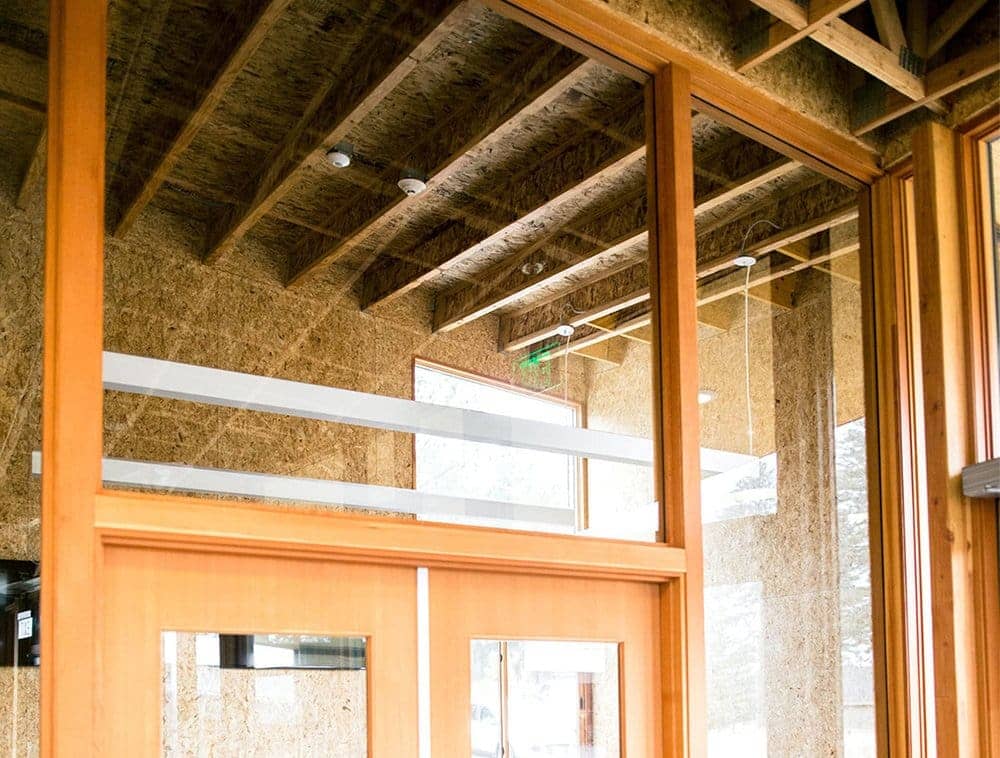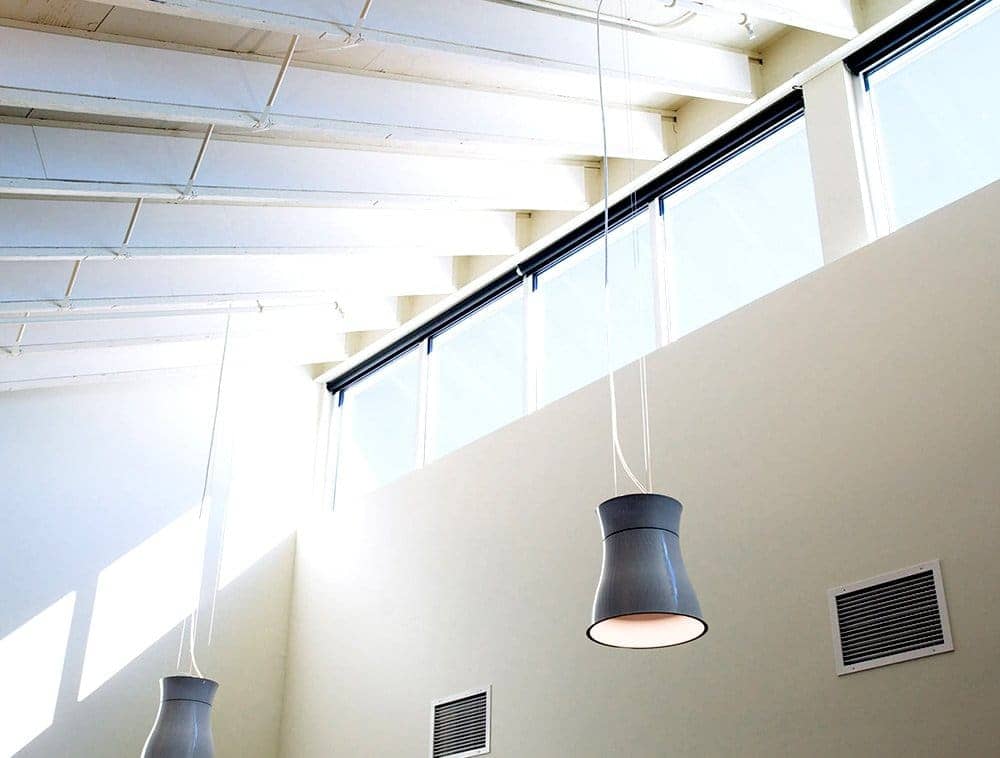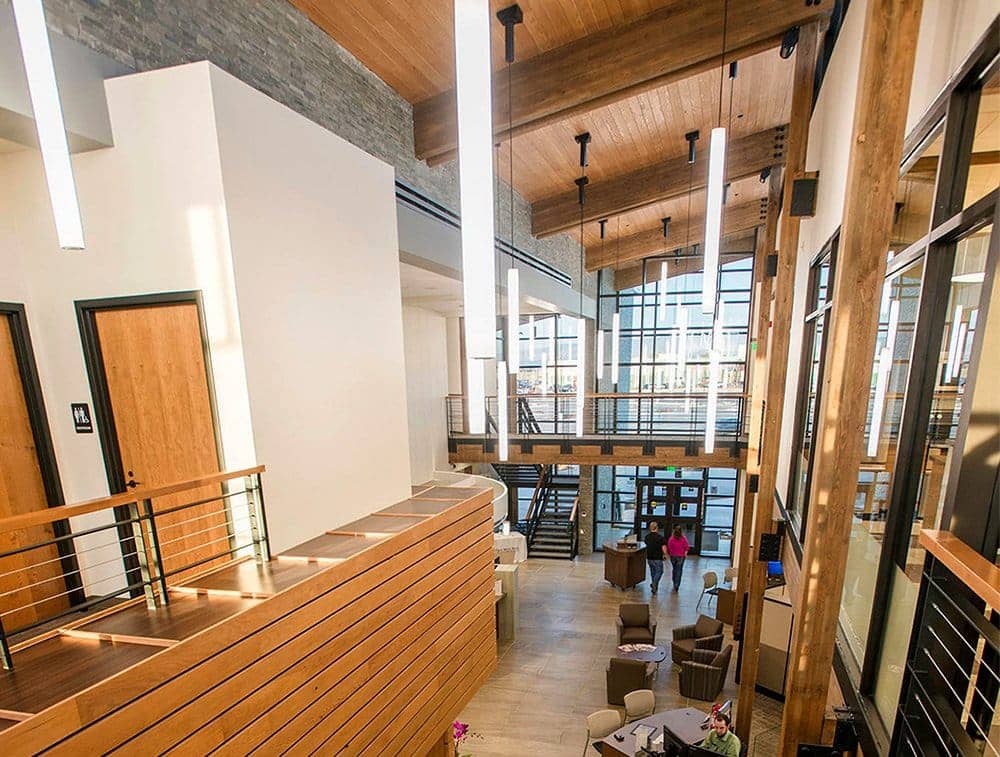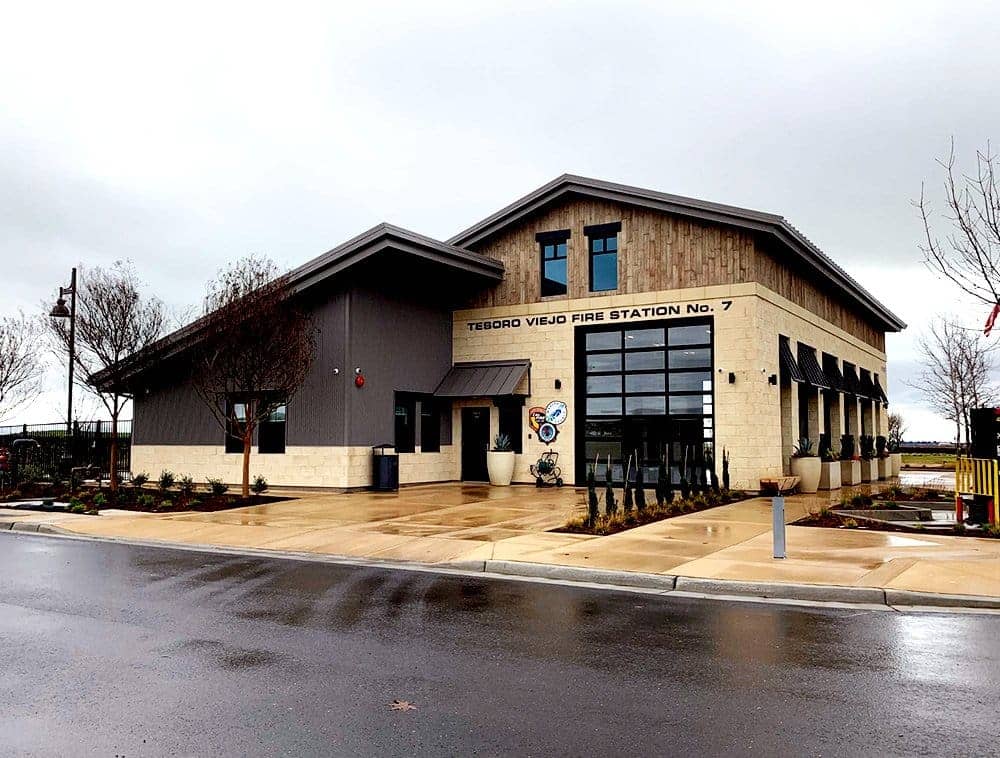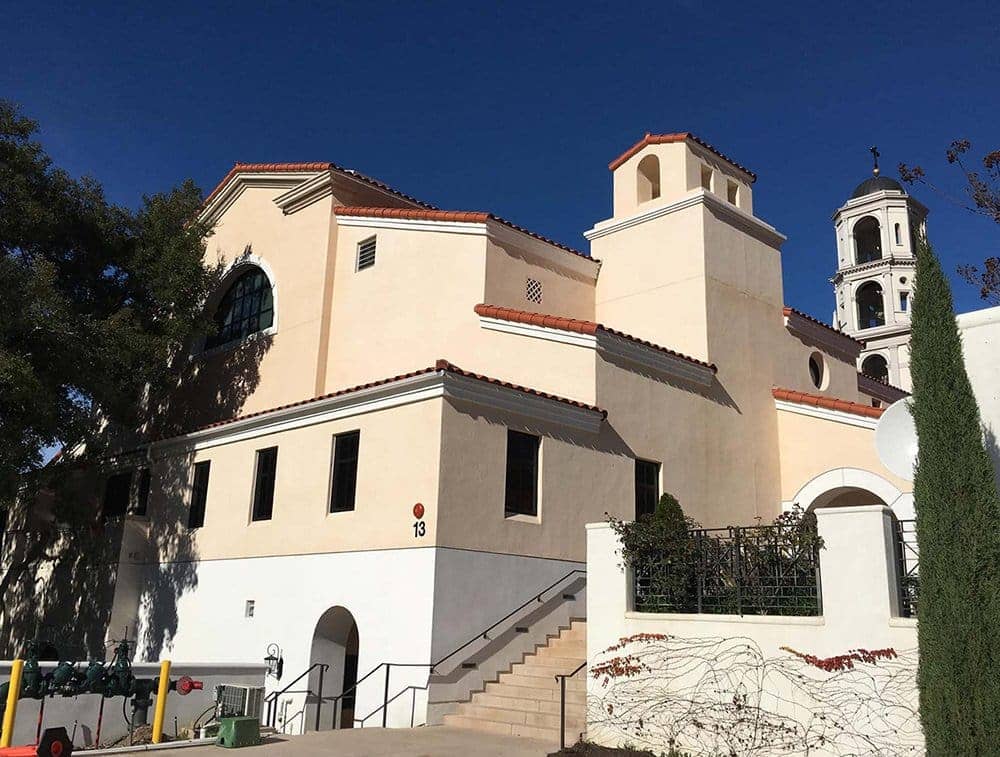 Design flexibility, structural integrity.
In tandem with open-web trusses and laminated veneer lumber, Red-I™ Joists give you the freedom to create unique, long-lasting, memorable spaces. Headquartered in Boise, ID, RedBuilt owns and operates four manufacturing plants, five design centers, and a country-wide technical sales team embedded and active in local communities. Work closely with a technical sales representative to achieve the form and function that matches your vision and specifications.
Reduce errors. Shorten cycle time.
Talk I-Joists with us.
Installing exposed trusses and solving a skylight dilemma
When the team at Worman Resources Inc., a development and construction company in Kelowna, British Columbia, started designing a two-story, mixed-use building in a trendy neighborhood in Kelowna's South Pandosy District, they knew they wanted to include exposed trusses.
VIEW MORE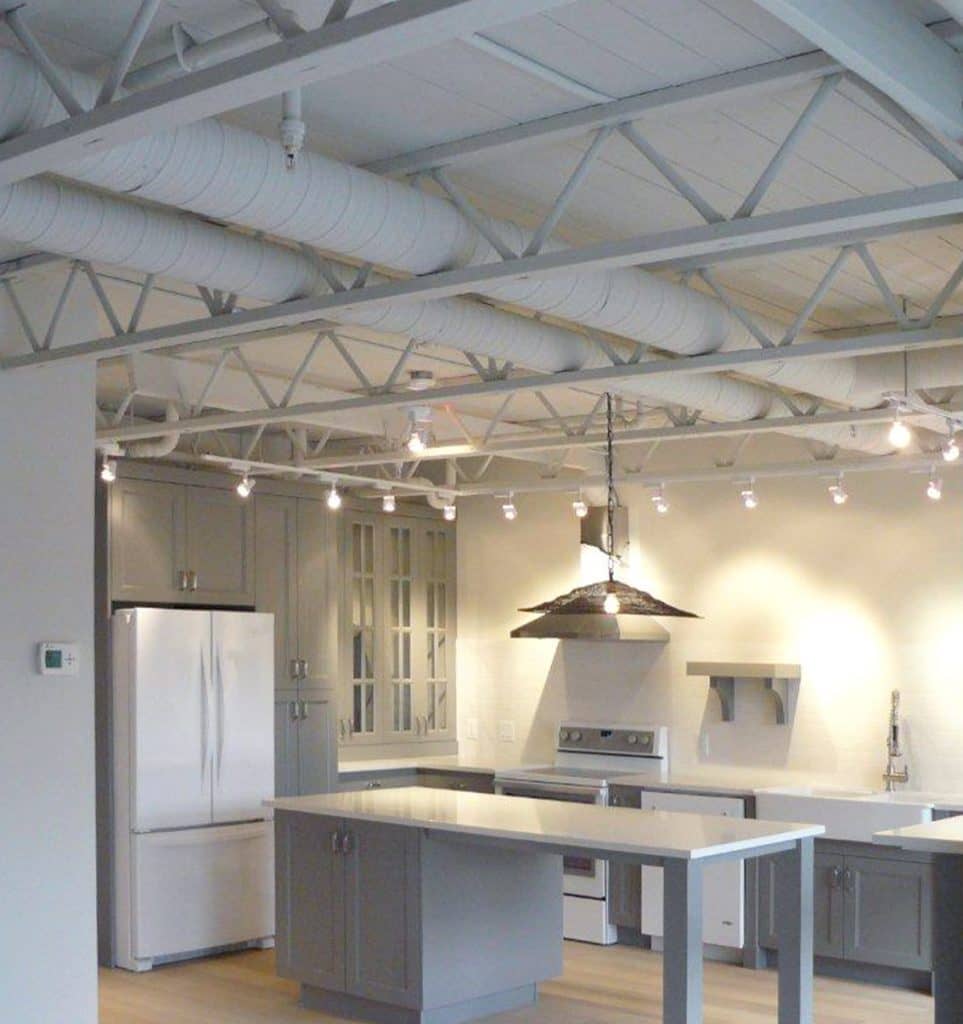 How RedBuilt roof trusses helped support Utah businesses
Read about how RedBuilt roof trusses and structural reveals were used in 106 Exchange, a 60,442 square foot professional office space that now stands in South Jordan, Utah. Through hands-on, knowledgeable customer care, as well as close collaboration, a space was created true to the architects' vision using RedBuilt roof trusses.
VIEW MORE