Red-I™ Joists
Dependable from Design to Jobsite.
Red-I joists: structural solutions
Developed to provide strength and consistency, Red-I joists have become an integral part of floor, ceiling, and roof framing.
Built with dimensional stability, Red-I joists resist warping, twisting, and shrinking that can lead to squeaky floors.
Highly customizable, these strong and lightweight engineered I-joists include a wide range of sizes and depths in lengths up to 80 feet, providing extraordinary design freedom. Plus, they're faster and easier to install than traditional framing, so you save on labor.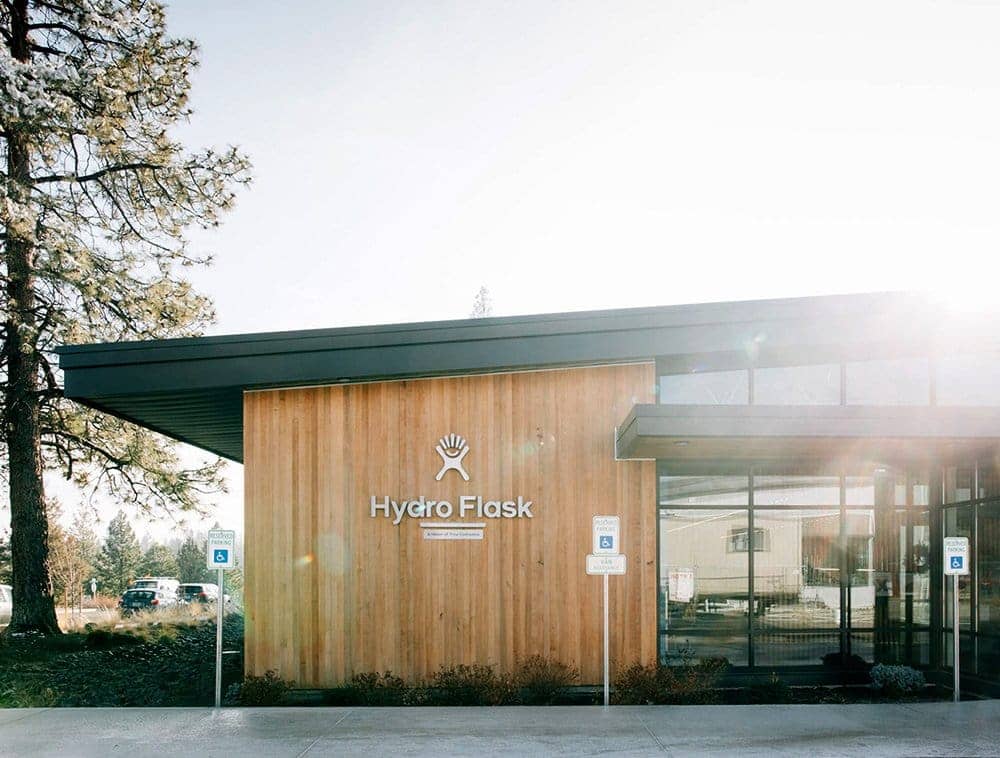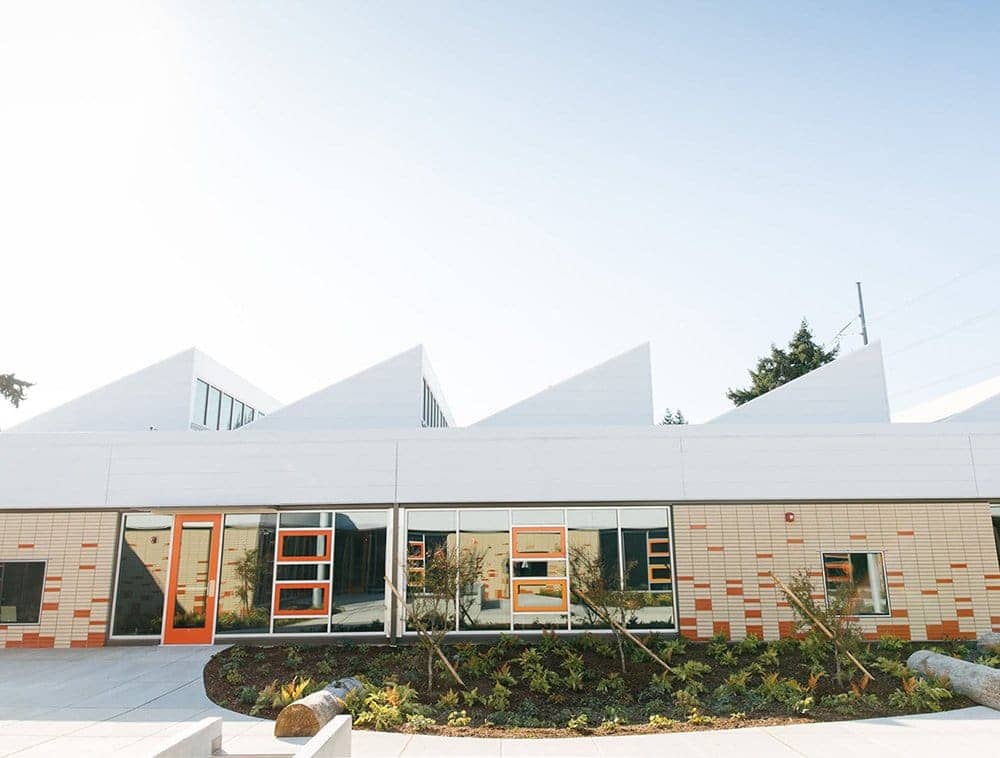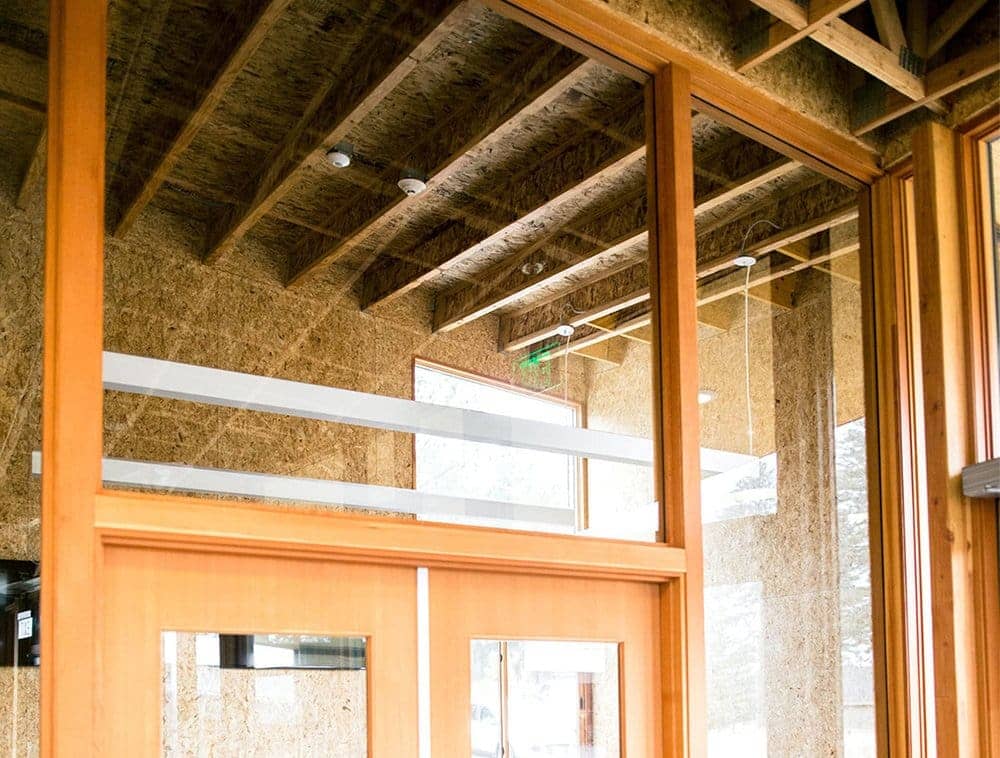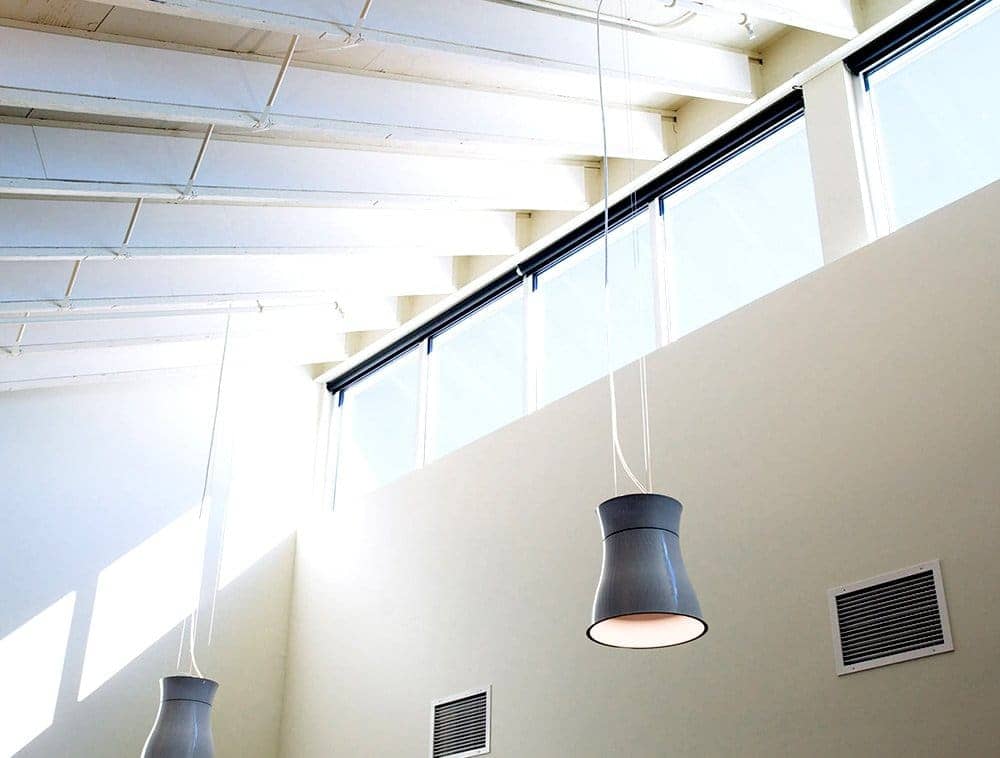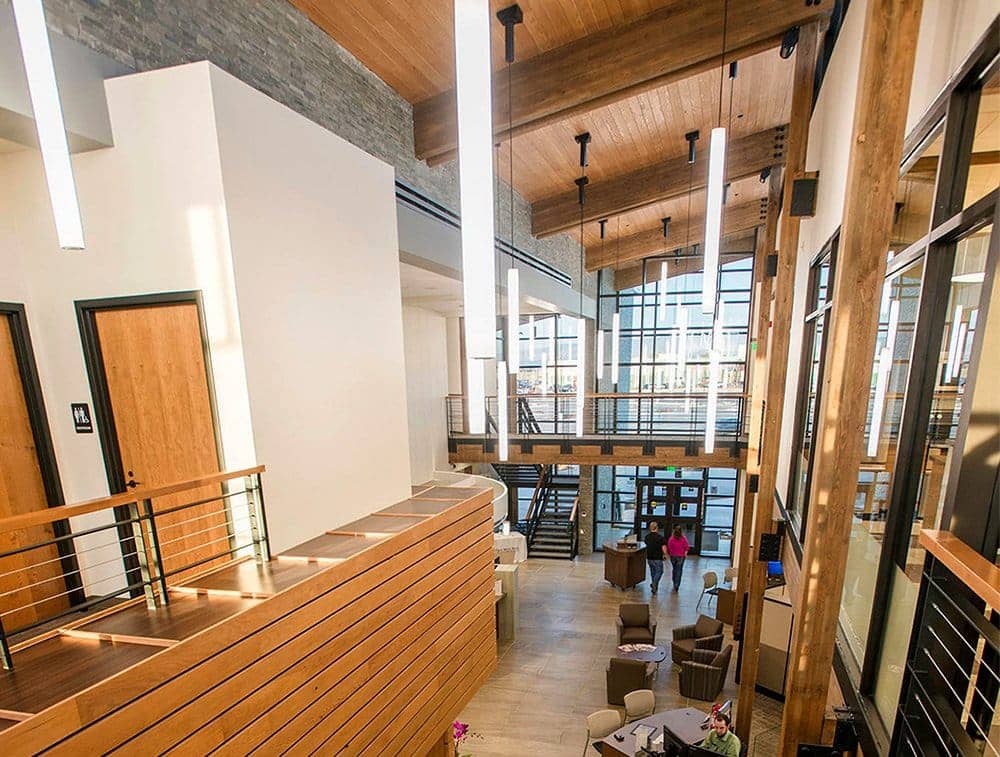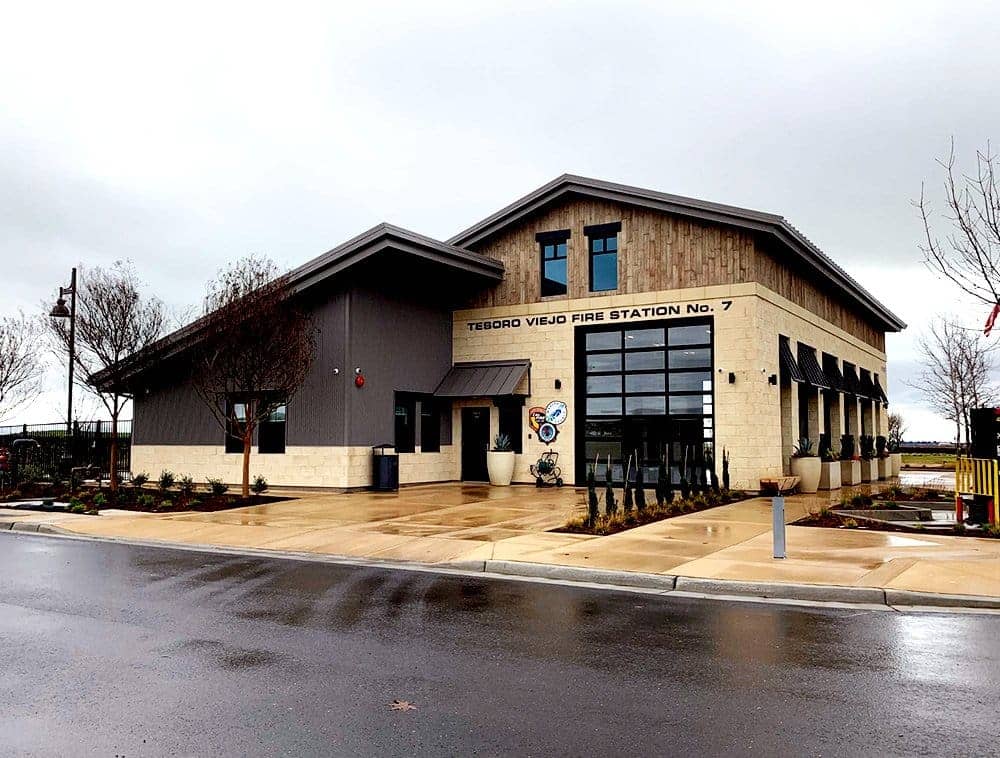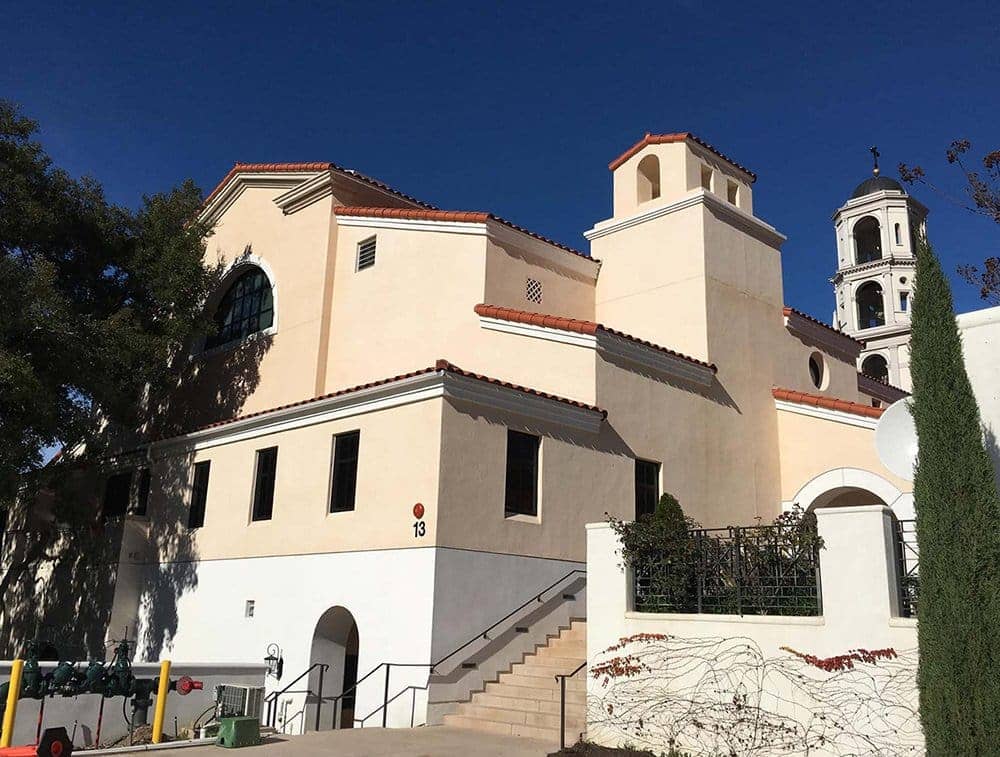 High-quality, manufactured engineered wood.
Available in lengths up to 80 feet
Custom manufactured to your project specs
Faster and easier installation
Red-I joists are manufactured using high-quality, engineered wood—including LVL flanges and RedBuilt's proprietary OSB web. In addition to the standard parallel flange configuration, some series are available with tapered profiles for added design flexibility.
Offering architects, engineers, building owners, and commercial contractors practical and economical solutions, Red-I joists increase design confidence and building quality.
Installing exposed trusses and solving a skylight dilemma
When the team at Worman Resources Inc., a development and construction company in Kelowna, British Columbia, started designing a two-story, mixed-use building in a trendy neighborhood in Kelowna's South Pandosy District, they knew they wanted to include exposed trusses.
VIEW MORE
How RedBuilt roof trusses helped support Utah businesses
Read about how RedBuilt roof trusses and structural reveals were used in 106 Exchange, a 60,442 square foot professional office space that now stands in South Jordan, Utah. Through hands-on, knowledgeable customer care, as well as close collaboration, a space was created true to the architects' vision using RedBuilt roof trusses.
VIEW MORE