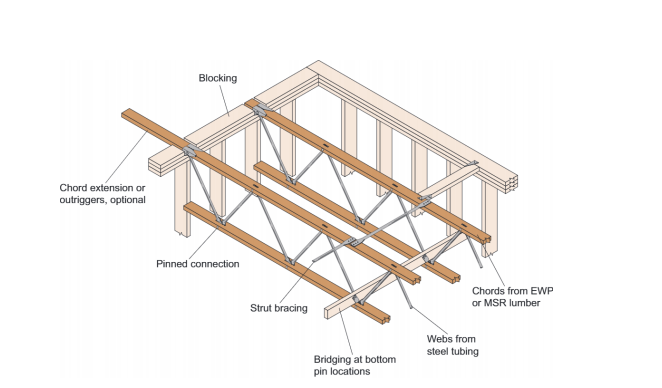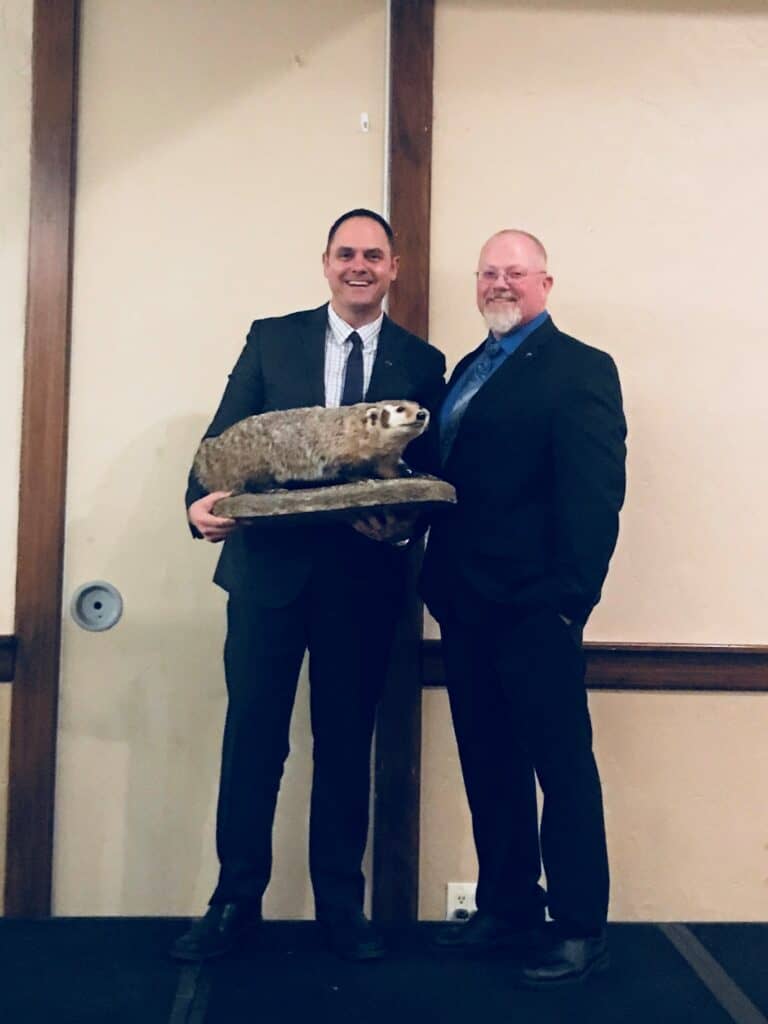 The Red Badger Award
Persistence in problem solving. Never giving up. Doing whatever it takes to service the needs of the customer. These are "Badger-like" behaviors that exemplify RedBuilt™ associates who win the annual Red Badger award.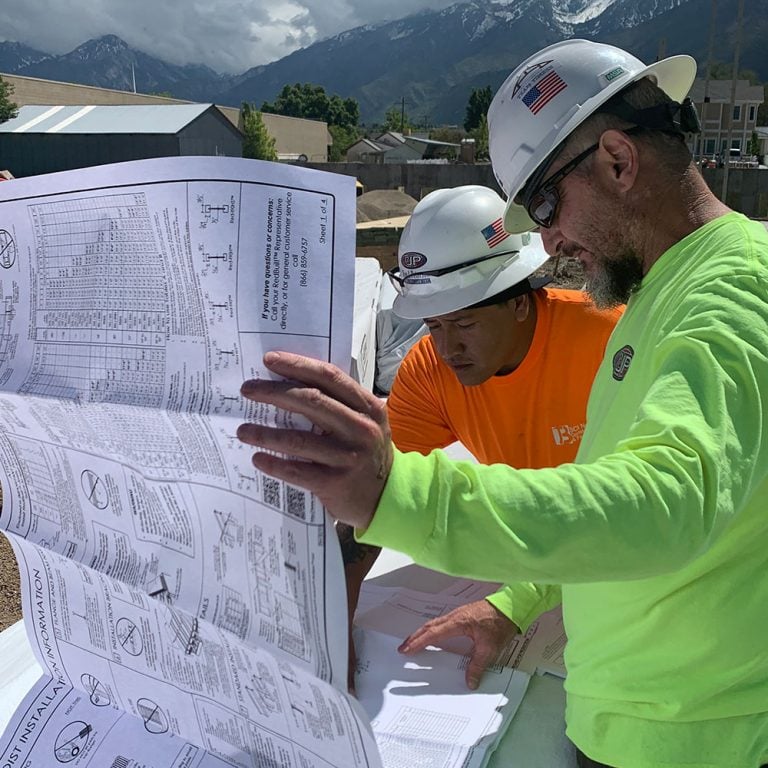 Walking the Talk: Safety and Quality
Safety and quality, two core values that established the company more than 50 years ago, still hold true with RedBuilt today. They sound good, yet how does RedBuilt really "walk the talk" when it comes to safety of its associates and the quality of our products?